Custom Easy Digital Download Development
Start your e-commerce business to sell digital products online with our dedicated Digital Download Specialists team of
web developers that serve you with top-quality e-commerce development services.
EDD Development & Customization Services
Hire our e-commerce developers today. We assure you offer great results that boost your business productivity and increase returns on investment. Irrespective of your business size, we offer you reliable & cost-effective e-commerce development services to provide powerful eCommerce solutions. 100% satisfaction in work is what we believe in providing to our clients!
Digital Product Store Development
We help you sell digital products online by setting up a digital product store based on your business requirements.
EDD Store Customization
Talk to our developers for any customization in your EDD store. We help you add custom functionality to your store.
Migration to/ from Easy Digital Downloads
Not satisfied with your current e-commerce solution? We assist you in migrating to a well-optimized e-commerce store.
Integration with Third-Party Add-ons
To allow you to host amazing functionalities on your EDD store, we assist you in integrating third-party add-ons with Easy Digital Downloads.
Custom EDD Add-on Development
We develop useful add-ons for the EDD e-commerce store to extend your digital product website with new & advanced functionality.
Payment Gateway Integration
Our expert easy digital downloads developer will help you add a powerful & secured payment gateway to your EDD store.
EDD Theme Integration
Our WordPress theme integration service helps businesses make their EDD store more flexible, outstanding & user-friendly.
EDD Theme Customization
In order to better serve you with quality store appearance, we push your EDD e-commerce store beyond your imaginations.
Upgrade EDD Store
Our web developers assist you in upgrading your EDD store to the latest version so that it can better perform in the online market.
Want to Discuss Your Requirement With Us?
Best EDD Development & Customization Services
Want to create a website where you can sell eBooks, WordPress plugins, themes, PDF files and many other products that can be downloaded and uploaded? EDD is a solution for you! Easy Digital Downloads is ideal for anyone who needs an easy yet powerful toolkit to sell digital downloadable products online.
Apply discount codes, shopping cart, file access control, unlimited file downloads, customer account page, download activity tracking, REST API, full data reporting are some of the features that it offers to WordPress users. The best part is that it's FREE to install and easy to work with.
Create E-commerce Store To Sell Digital Downloads
We believe in transforming your vision into value. That's why at Wbcom Designs, we ensure that every project we develop should be backed up by a well-thought-out design. We carefully consider your business requirements to discern how well we may assist in your e-commerce projects.
Our certified and well-experienced Digital Download Specialists have worked closely with Easy Digital Downloads projects and have created useful add-ons for the EDD plugin. If you want to create your digital product store, we can help you with that.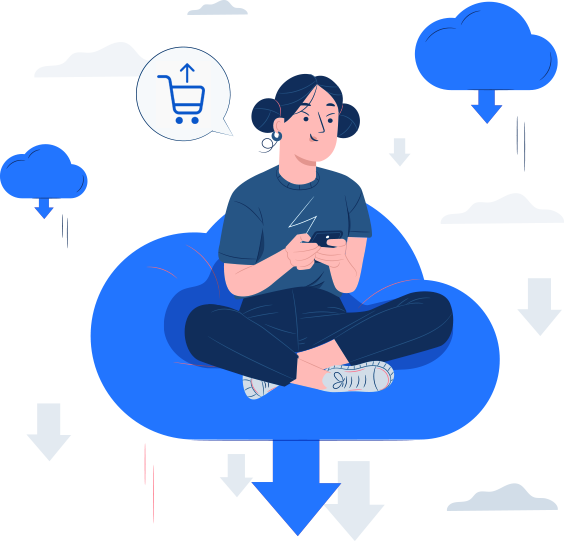 Hire PeepSo Developers to develop the best Platform and eLearning Industry
Excellent

100% Job success rate
4.95 Average ⇆ 250+ Reviews
Total hours: 23555, Total jobs Done: 296+
Trusted by Businesses Over 10+Years of Experience



PeepSo Compatibility Plugins
Integrate EDD with PeepSo to display EDD tabs on members' profile page.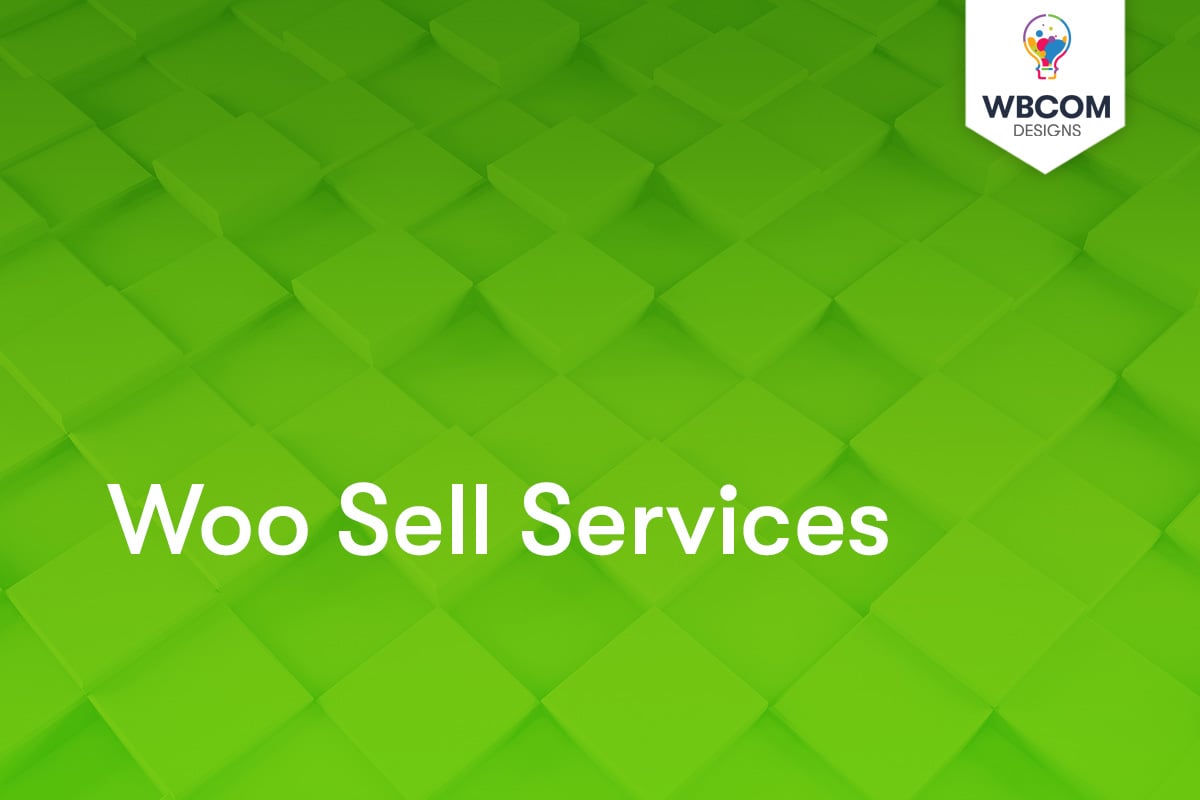 Woo Sell Services allows sellers to sell services to their customers/users.
If you want to start a service selling business online, EDD Sell Services is a smart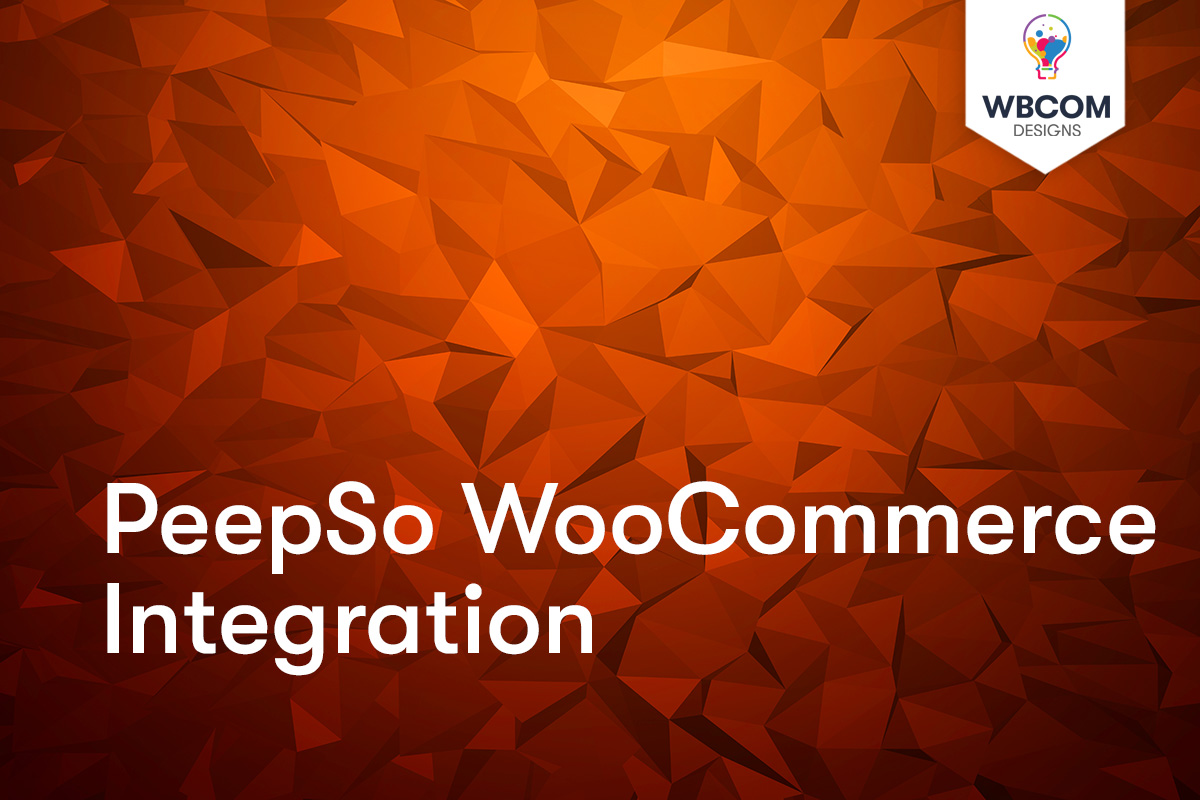 Integrate WooCommerce with PeepSo to display WooCommerce tabs on the member's profile.
Businesses Big and Small Love Working With Us
Completed successfully!
WordPress/WooCommerce site design
"Varun From WBcomDesgins is the best freelancer I have ever worked with. Professional, Knowledgable, Patient, Quick."
WordPress Web Developer needed to create Community Website with BuddyPress , WCommerce Functionality
"Very good freelance 👍"
Web Development [WordPress]
"Great communication, ultra-patient, very helpful"
In need of a WordPress Developer to help make website updates
"Varun is excellent. I highly recommend! He is efficient, quick, and communicates very well."

Tell us about your project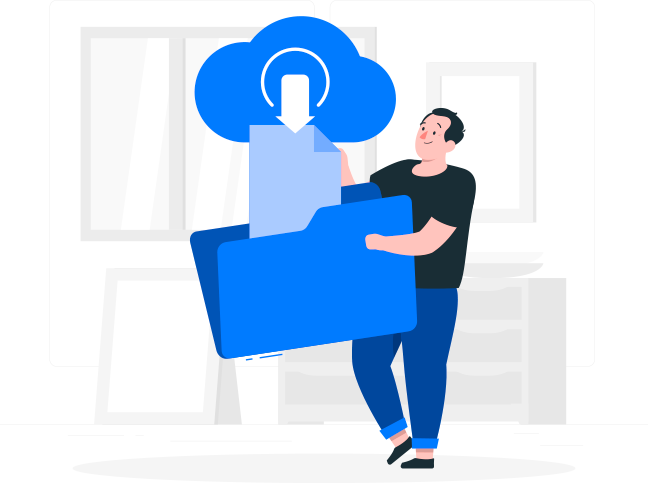 EDD Sell Your Services Online
Proficient in designing a website, performing SEO, logo design, writing blogs, or in offering some other services? Want to sell your services online on your EDD store? EDD Sell Services Plugin is a solution!
EDD Sell Services is a useful add-on for Easy Digital Downloads Plugin that allows EDD store owners to sell services online. It adds a dedicated conversation section between the vendor and customers where vendors can ask for and customers can submit the requirements for the service to be offered. Key features of this amazing EDD add-on include:
Sell Service as a Product
Add Service Requirements
Order Email Notification
Vendor-Customer Chat Section
Order Management Section
Service Reviews and Ratings