Custom BuddyBoss Platform Development
Explore the immense power of social networks with Premium Custom BuddyBoss Platform Development that allows
you to tap into the infinite world of personalized online communities.
BuddyBoss Platform services we offer
Looking for BuddyBoss Platform Specialists to create or customize an incredible online community? Talk To Our Experts Regarding Any Of These Services Today
BuddyBoss Platform Development and Customization
Get ultimate BuddyBoss Platform development services tailored to meet the needs of your consumers in a cost-effective manner.
BuddyBoss Platform Plugin and Theme Customization
Get personalized WordPress plugins and themes as per your business requirements and enable wider site functionality.
BuddyBoss Platform Third-Party Integration Services
Get WordPress plugins that integrate seamlessly with your WordPress website with a single click.
Migrate to BuddyBoss Platform
Our experts will migrate your site to the WordPress BuddyBoss platform in no time by integrating powerful features that engage your users.
Payment Gateway Incorporation
Give your customers more choices and/or change your payment gateway with custom gateway integration services.
BuddyBoss Platform Maintenance and Support
If you face any problems regarding any of the issues, contact us and we will provide you with a solution within the next 24 hours.
Want to Discuss Your Requirement With Us?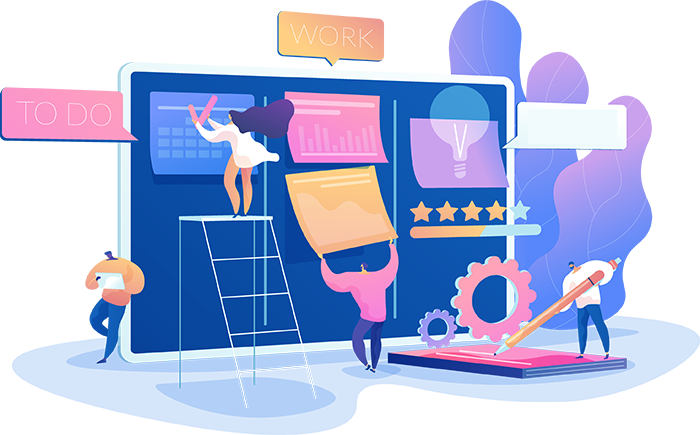 Custom BuddyBoss Platform Development
Plugins are one of the most essential and robust tools for the operation of an effective website. Hence, our team focuses on creating innovative and highly compatible plugins that can help you get the exact functionality you need on your website. Even if you have just a vague idea of what you need, our team will help you to assess and implement your idea with precision and efficiency to make your work easier.
Hire WordPress developer to develop not only good but the best
Excellent

100% Job success rate
4.95 Average ⇆ 250+ Reviews
Total hours: 23555, Total jobs Done: 296+
Trusted by Businesses Over 10+Years of Experience

BuddyBoss Platform Compatible Plugins
Allow users to add multi-language hashtag links on BuddyPress community website.
Allow users to create and respond to polls inside the BuddyPress activity or in groups.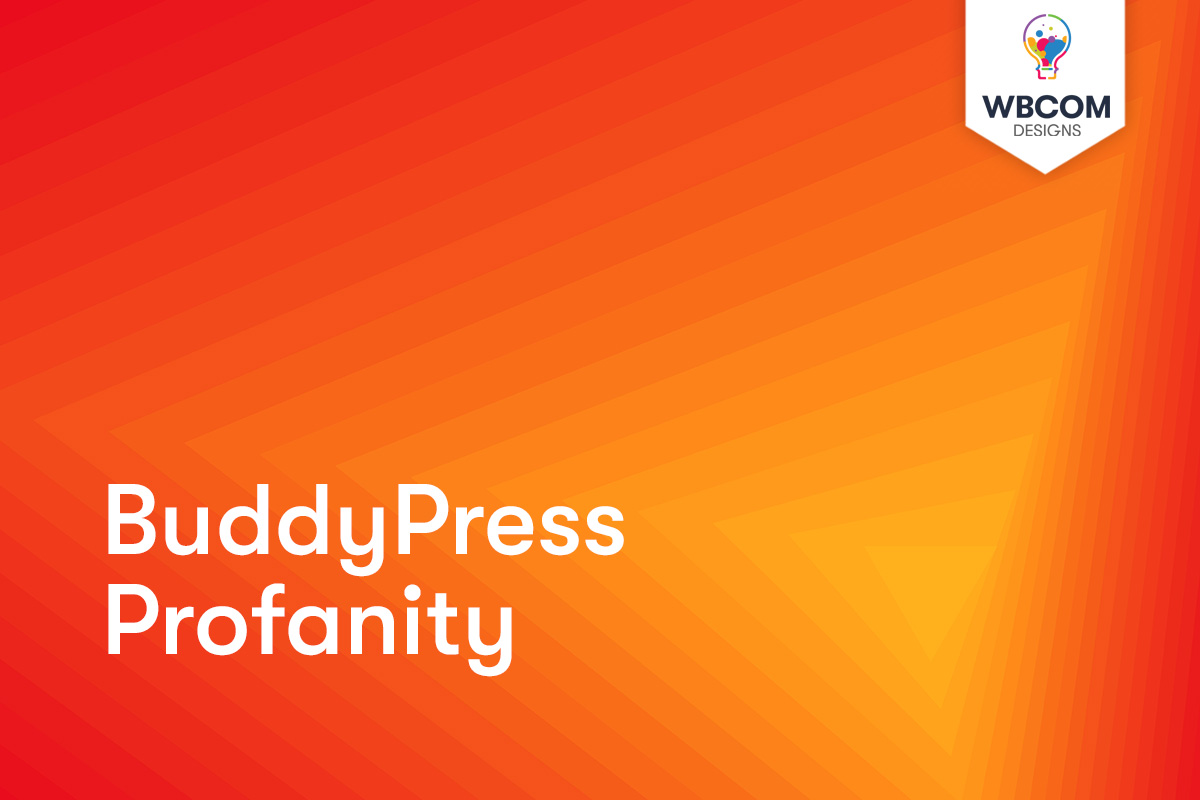 Specify a list of bad words to control the content in your BuddyPress community.
Add repeater fields or group of fields to the front-end forms on the member's profile.
Businesses Big and Small Love Working With Us
Completed successfully!
WordPress/WooCommerce site design
"Varun From WBcomDesgins is the best freelancer I have ever worked with. Professional, Knowledgable, Patient, Quick."
WordPress Web Developer needed to create Community Website with BuddyPress , WCommerce Functionality
"Very good freelance 👍"
Web Development [WordPress]
"Great communication, ultra-patient, very helpful"
In need of a WordPress Developer to help make website updates
"Varun is excellent. I highly recommend! He is efficient, quick, and communicates very well."

Tell us about your project