Inside current Woo Sell Services v1.0.2  update, You can find following enhancements, We have also started on WC vendor support. Hopefully, within next couple of week, it will have support for WC vendor plugin as well.
= 1.0.2 =

* Enhancement: Added options to enable/disable WooCommerce Specific Emails

* Enhancement: Added options to change milestone Images

* Enhancement: Dedicated template files for each email

* Enhancement: Create Service tab as an option

* Enhancement: Added support for Price Variation for services.


I have also attached screenshot for new features.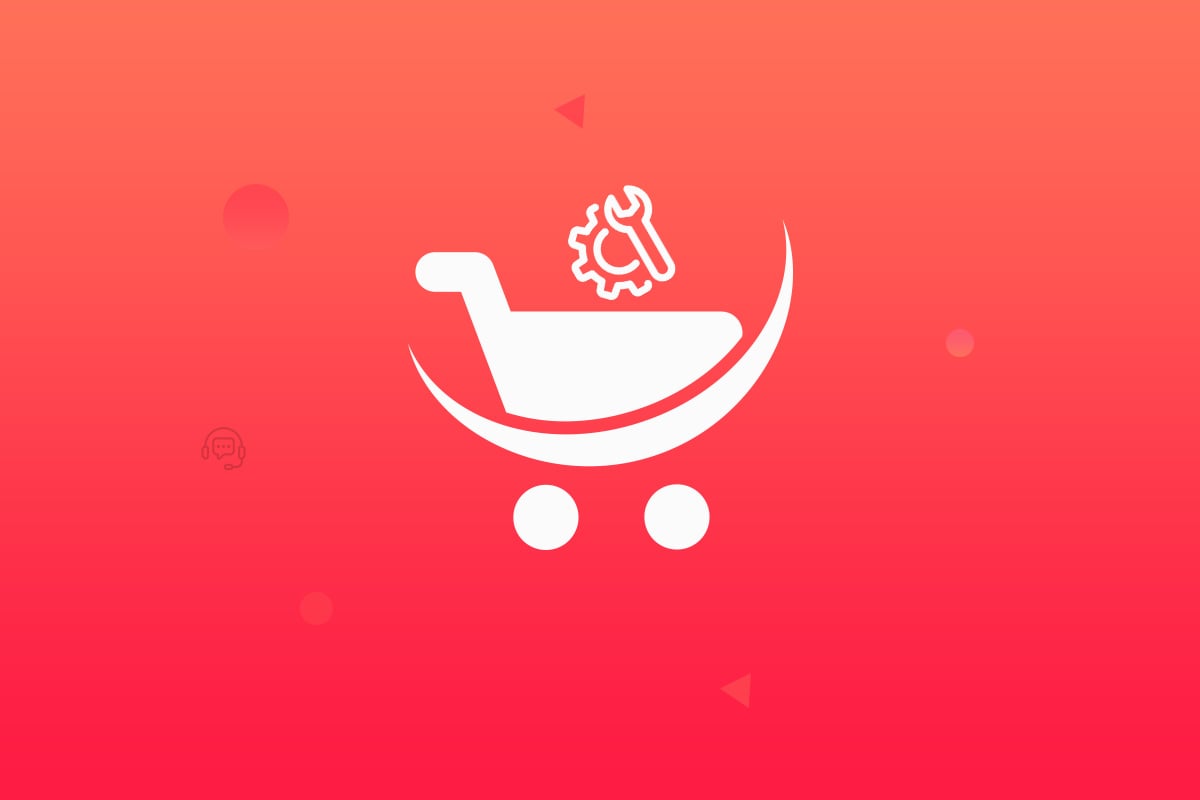 Woo Sell Services allows sellers to sell services to their customers/users. This plugin will add the ability to WooCommerce to sell services just like a product is sold.