= 1.0.2 =
Fix : Notice fixes
Fix : Remove "Add" button for admins
Fix : Incorrect link in e-mail
Fix : Incorrect link in notification
Fix : Change message when auto approve review setting is enabled.
Fix : Changed review form validations.
Fix : Fixed UI issues in reviews page, single review page.
Enhancement : Add Review button on group header.
Enhancement : Add few new extra settings
Enhancement : Added functionality of multiple review.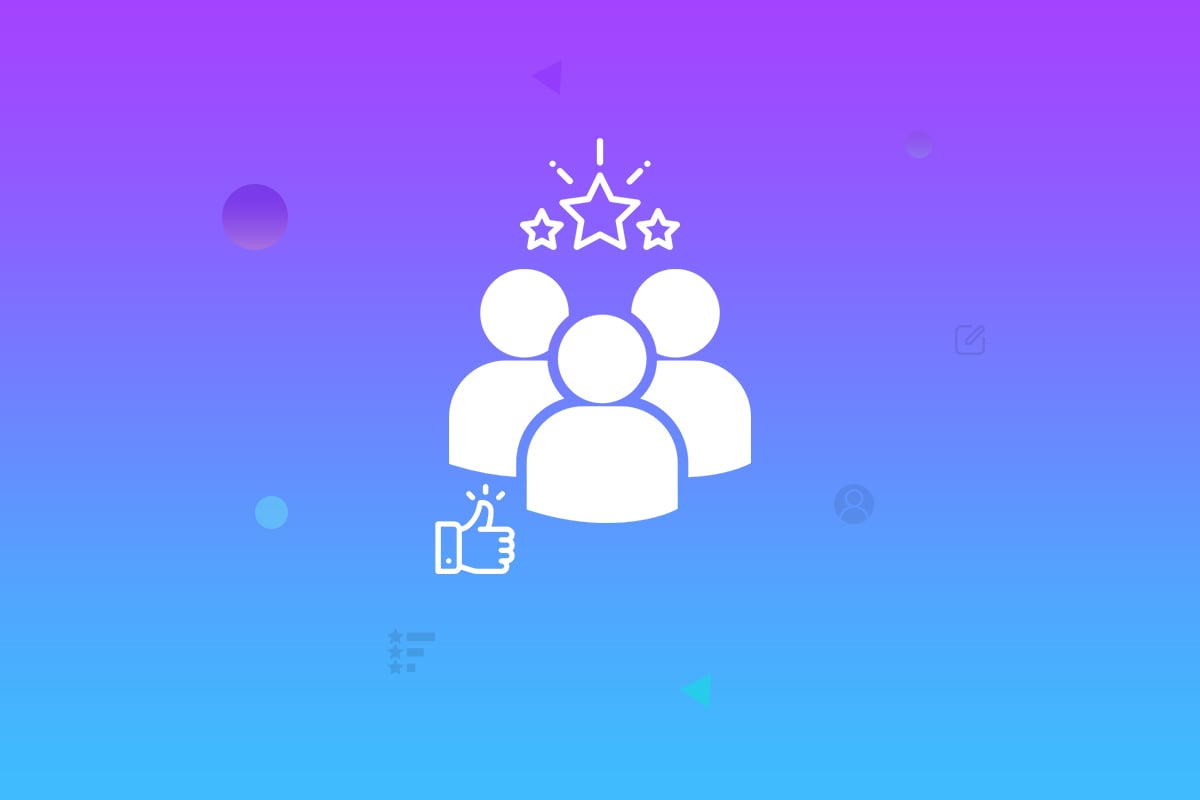 Allow users to provide their reviews and ratings to the community groups based on multiple criteria.