In today's vying business market, due to its plenty of lucrative functionalities, WordPress has become an immensely popular content management system. Are you a novice in the web development field? Wondering how to proceed? Here is the list of top 7 WordPress theme frameworks and starter themes that can guide you properly and can make the website development process much easier for you.
Difference between WordPress Theme Frameworks and Starter Themes
The starter themes are the encapsulated form of various core functions and files of WordPress. It can include template tags, filters, hooks, a bit of CSS and HTML etc. Those who already have expertise in web development, these starter themes may become handy to them. The inexperienced or novice users may find it a bit complex to use.
However, WordPress theme frameworks are extremely helpful for novice web developers. These are basically the functionally extended version of starter themes. You don't have to be an expert in coding to develop a website using these WordPress theme frameworks; all you need to do is to style them properly.
List of WordPress Theme Frameworks and Starter Themes
Go through the list and get an idea of the popular WordPress theme frameworks and starter themes that are currently available in the market.
Sage
One of the most popular starter WordPress themes is Sage. This WordPress theme ensures to add a theme wrapper so that you don't have to write the same template repeatedly. Sage uses a minimalist approach to the web development process. Moreover, it ensures the below-mentioned features.
Use Sass to write stylesheets
Optimize images
Checks JavaScript errors
Synchronized browser testing
Use an updated version of Bootstrap
Gantry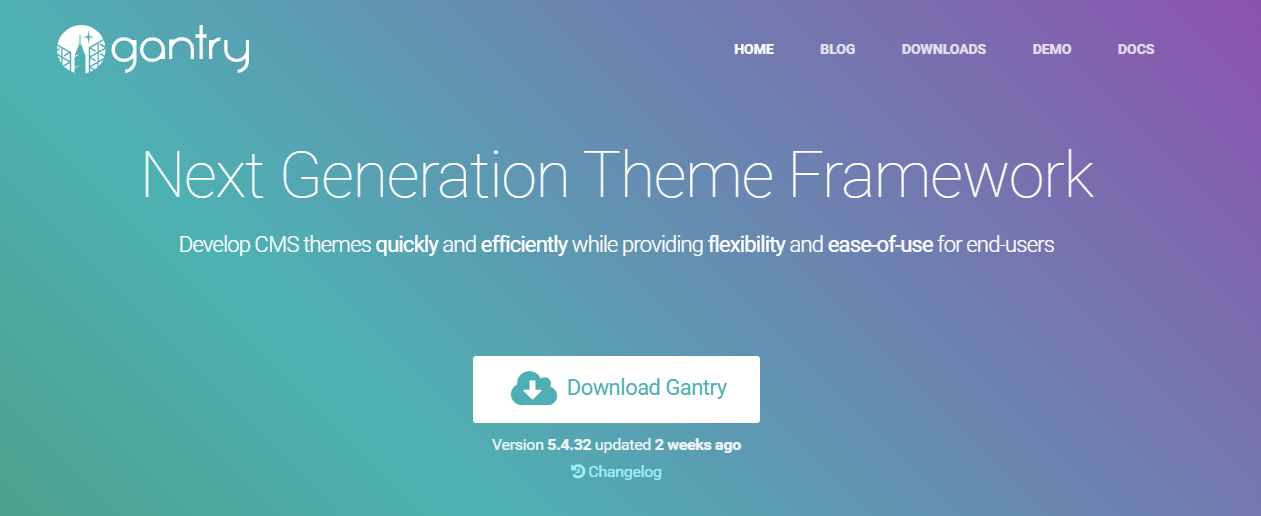 Some of the mentionable features of this WordPress theme framework are as follows.
Offers Visual Menu Editor
It is extremely fast and lightweight
Active community
Open-source
Underscores

This starter WordPress theme is also known as _s in the market. The Automattic team came up with this starter theme offering a few CSS layouts along with some templates of a minimalist approach.
Ultimatum
It is one of the most popular WordPress theme frameworks, which are currently ruling the market. Here are some of its mentionable features.
Extendable framework
Updates are available in just one click
Premium plugins are incorporated with it
Offers drag & drop layout builder
Beans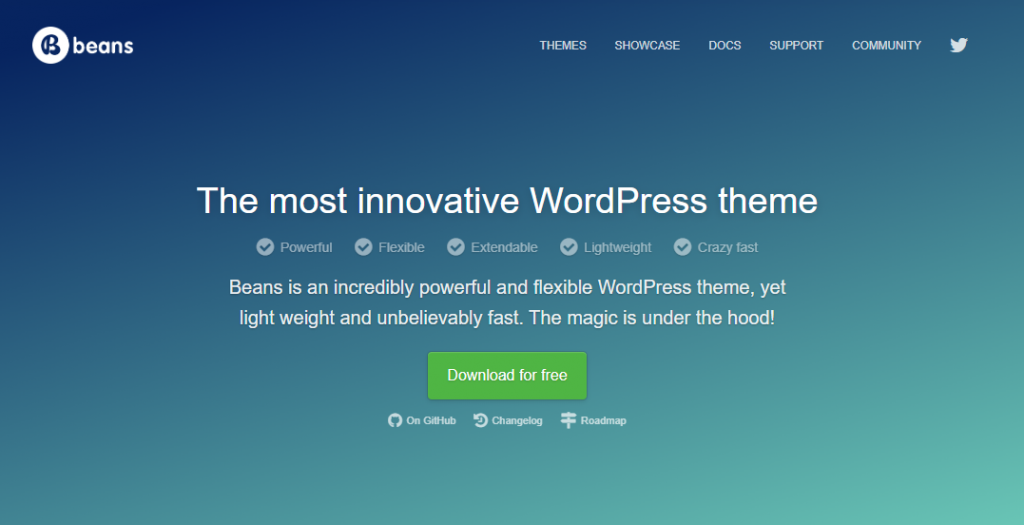 This is another powerful WordPress theme framework. Some of the remarkable features of Beans are as follows.
Innovative
SEO-friendly
Fully responsive
Unbelievably fast
Lightweight and flexible
Template Toaster – Apart from WordPress CMS, but Template Toaster works well with other available CMSs as well. With the help of it, you can control the content, colour, headers, sidebars, footers etc.
Thesis – Here are the tempting features of Thesis.
Offers drag & drop builder
You can customize the skins
For easy and quick site developing, you can import pre-build skins
WordPress theme frameworks and starter themes effectively help the developers to speed up the website and theme development process. Choose any of the above-mentioned ones and enjoy its features.