Do you own a bookstore or a library? Do you wish to expand your business online? Then the time has...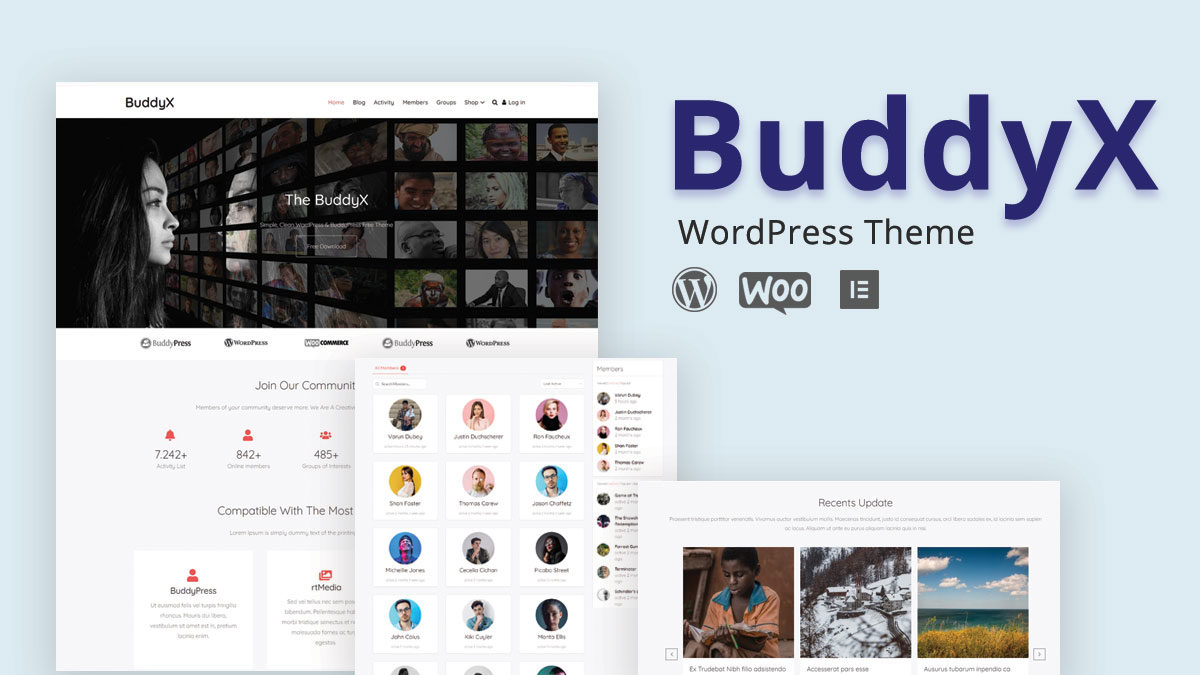 Community and social sites bring in tons of traffic from interactions among users. The community WordPress themes scale up the...
October is coming to an end and the season of festivities is about to start with the much-awaited Halloween Celebration....