Sell your courses online like a Pro now with updated version of LearnDash 3.0 LearnDash has made it easy to...
Learning paves the way to success! Right? And what if this way will become more interesting? If this is so,...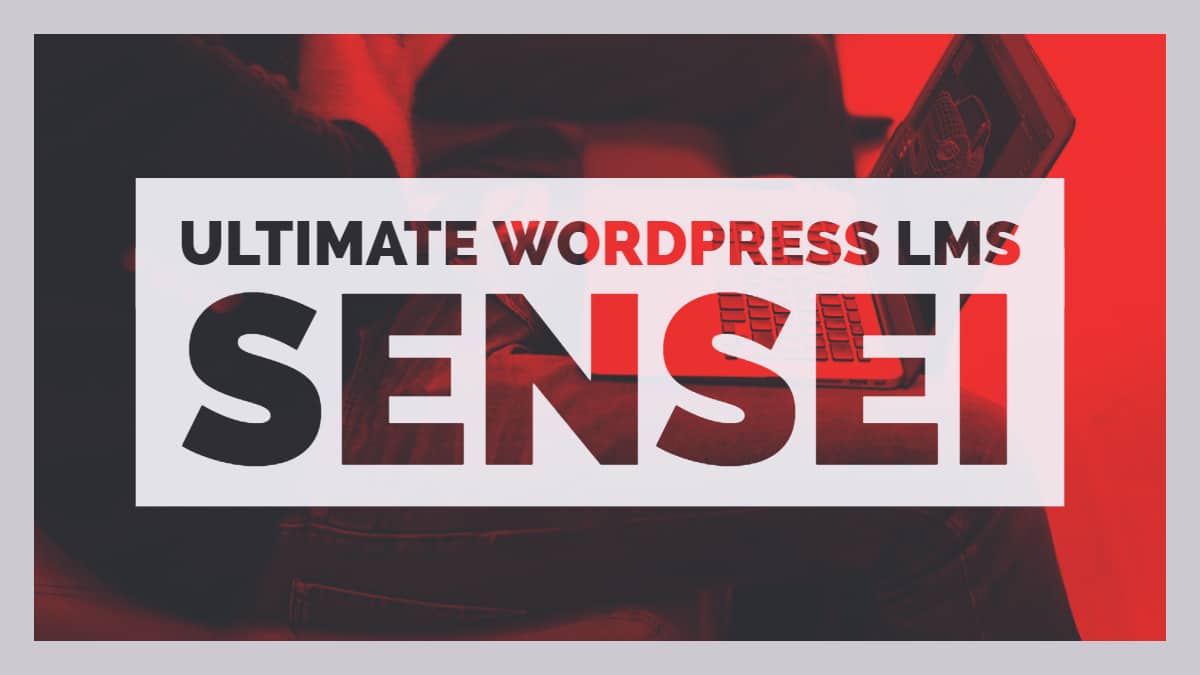 Sensei lets you build the perfect online course delivery platform. You can easily create courses, add quizzes, manage student cataloging,...