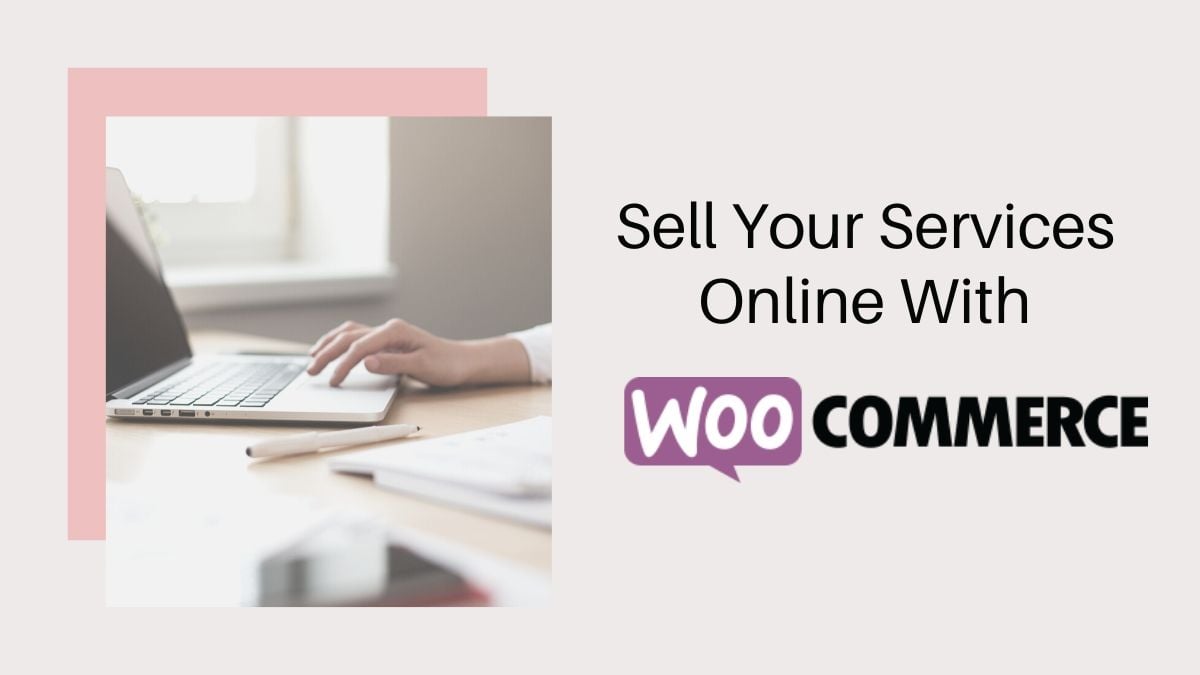 Are you a photographer, graphic designer, web developer, marketer, or selling some other services to your clients? Ever wonder how...
Setting up an online business using Woo Sell Services Plugin has now been made easier thanks to eCommerce platforms. These...
WordPress e-commerce websites have exploded and have become quite general when it comes to providing quality service and smooth transactional...