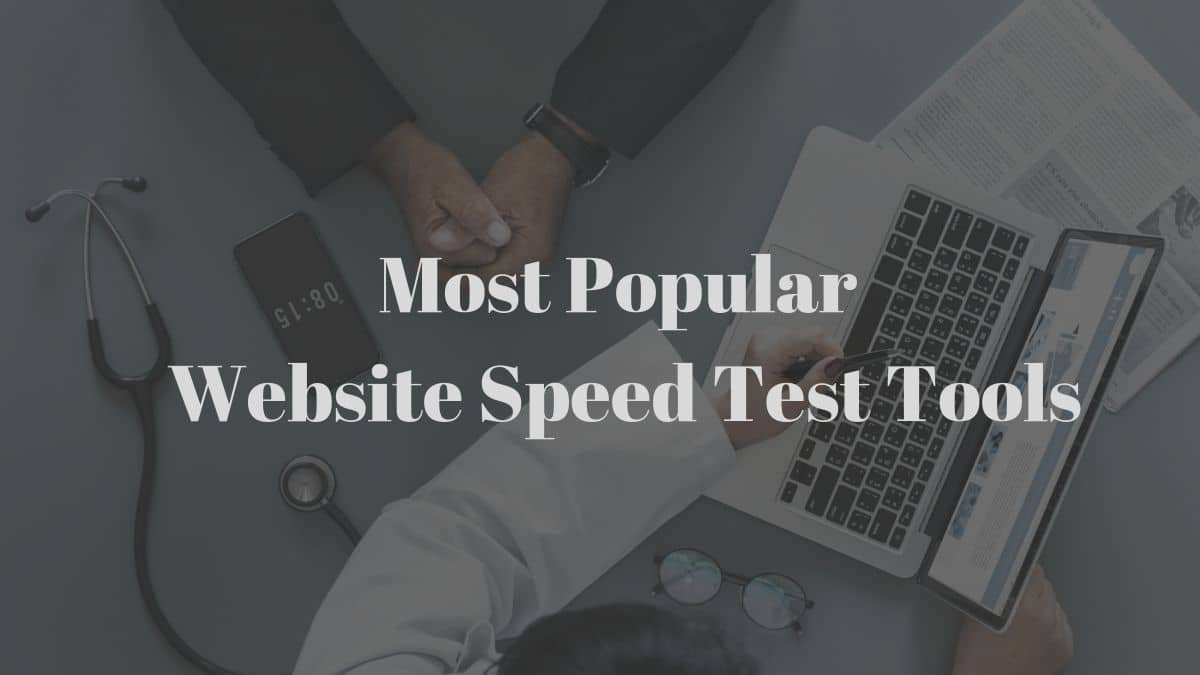 For any successful website, speed is the critical factor. Any faster loading website will give you higher SEO ranking, lower...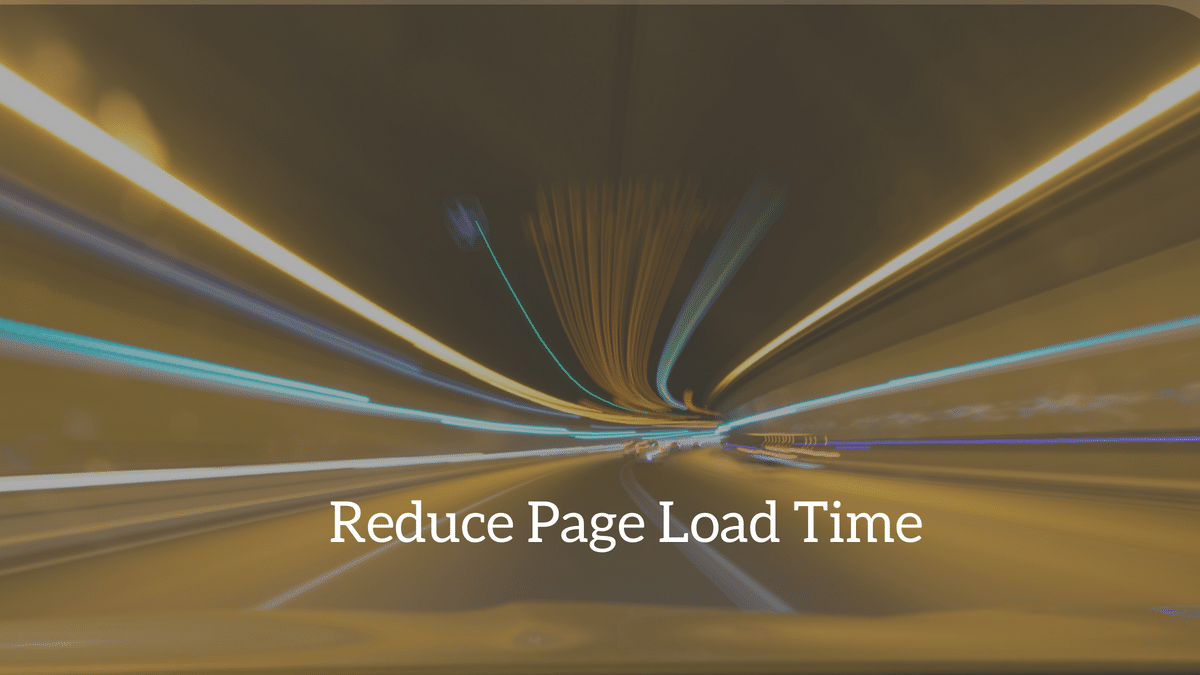 A website that opens in a jiffy is loved by one and all. Especially, in this world that is way...
Numerous posts on the web, talk about speeding up Slow WordPress websites all with same age-old advice. But there are...