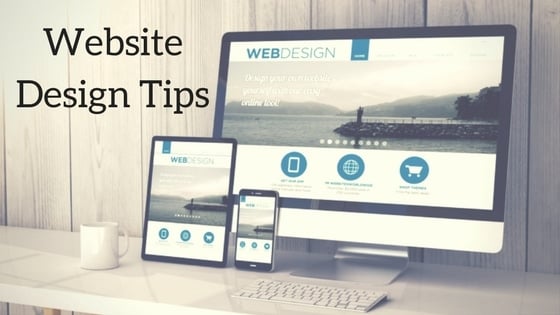 What you look for creative website designs? Website designers always look for tips of Website Design Improvement for their creativity...
A website is a mainstream medium of operations in the world currently. A website could be launched for any of...
If you are working on a website or owing one, you might be looking for some designing suggestions. To make...