The online marketplace is a revolution turning to the experience of online shopping. It is an increasing trend to meet...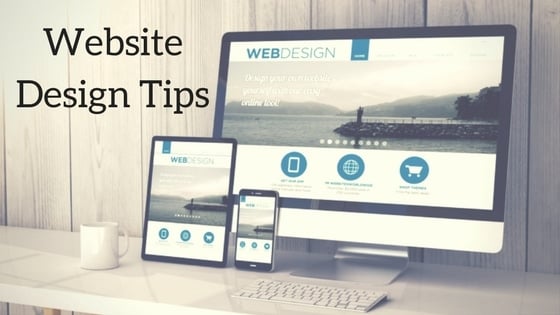 What you look for creative website designs? Website designers always look for tips of Website Design Improvement for their creativity...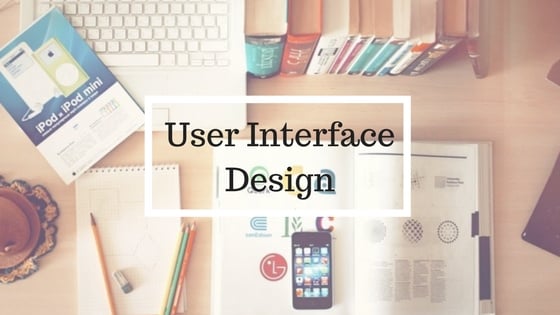 As a website designer, You have a good idea about User Interaction Design. In this article, I want to share...