To the extent web-based social networking, Twitter is one of the most significant social platforms by which most Organizations and...
Twitter is a place where the large community of friends can share and read your content. Everybody can share their...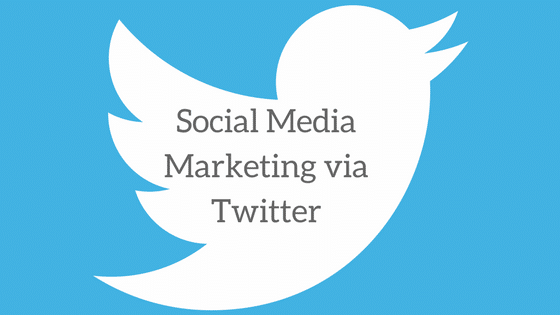 Twitter is your most popular free social networking and microblogging platform. I am going to share some Twitter tips. As you...