The influence of social media on the present-day business world is more than apparent, which is why every enterprise, regardless...
Once considered a fleeting trend, social media and networking sites are have become a global obsession. Where many trends have...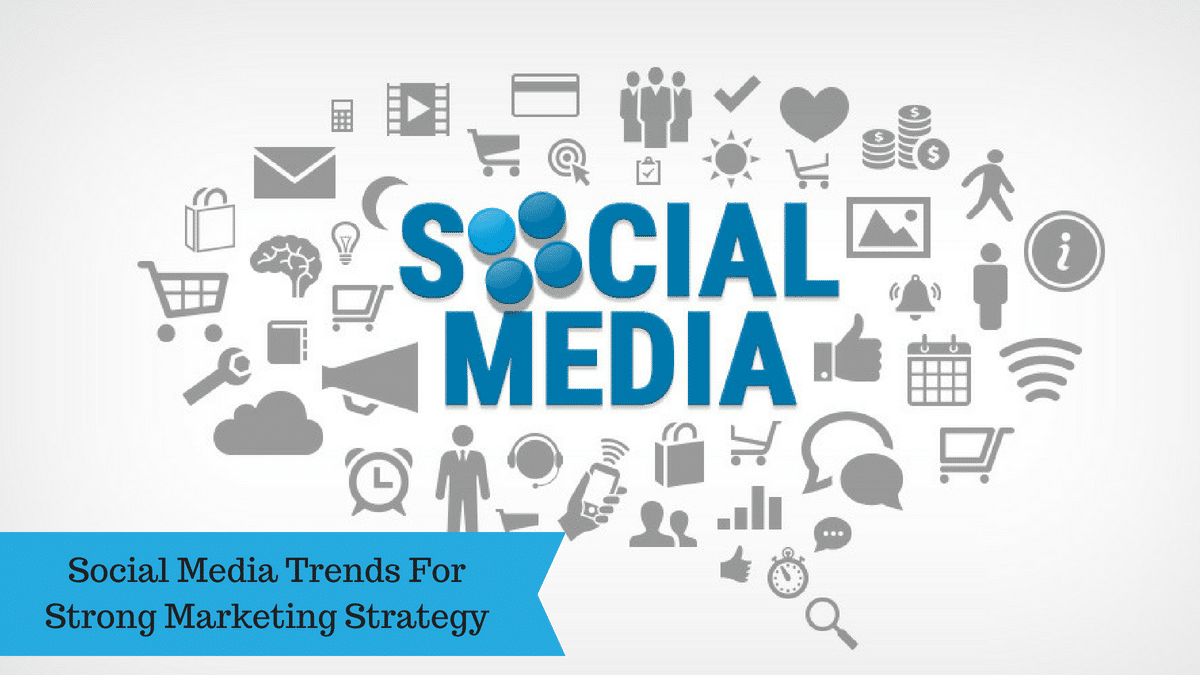 Social media has become an integral part of our life these days. 92% of marketers said social media relevant to...