Pinterest is a social media platform that lets people see, save and share images from all over the Web. Pinterest...
For a powerful online presence, you must use the powerful platform of social media to your advantage. It means that...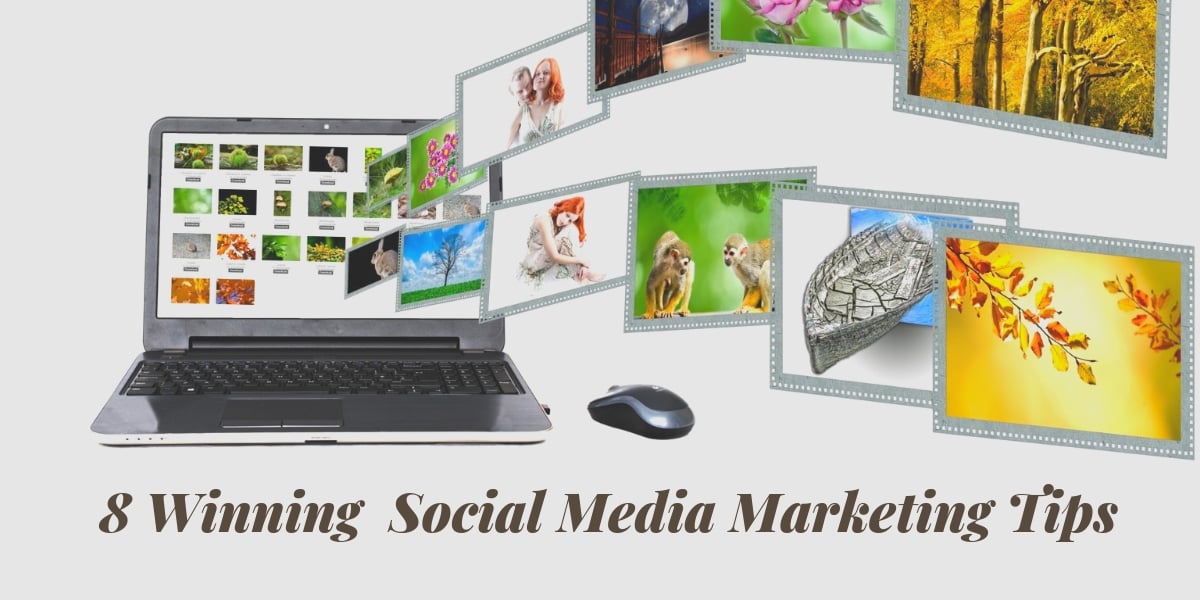 Every business and brands are trying in multiple ways to get connected with the genuine audience and users. What are...