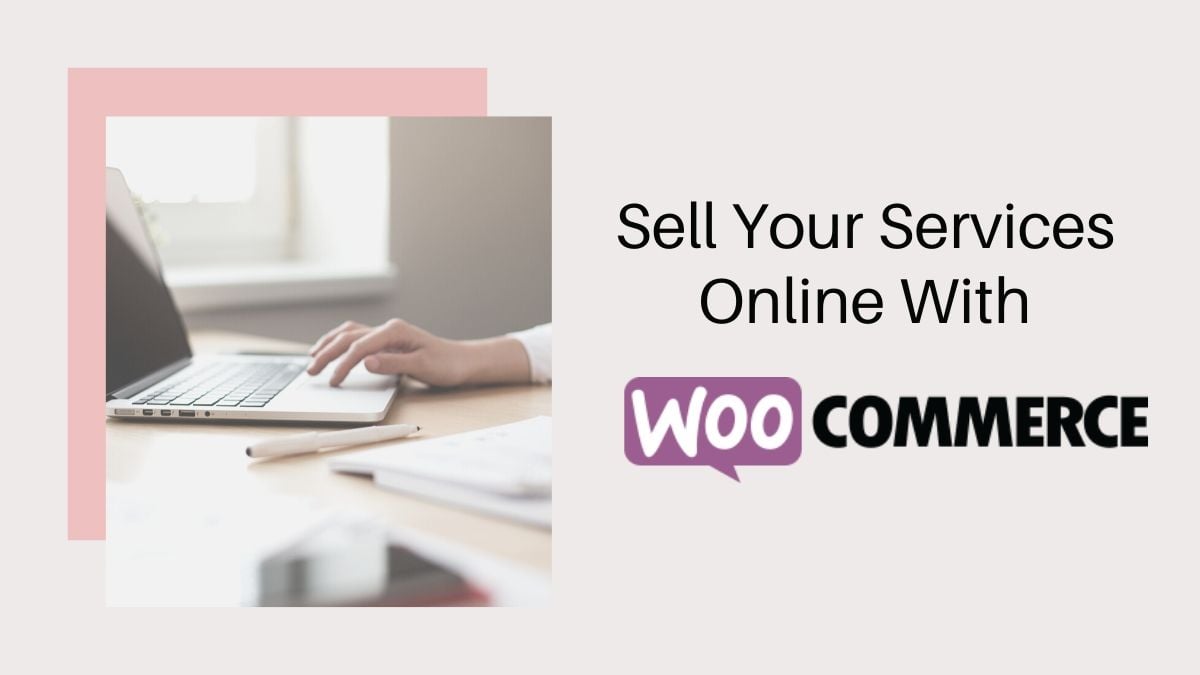 Everyone has some skills. Someone is proficient in graphic designing, someone can advise better, someone is good at web designing,...
The strong business identity is the foundation of a strong business relationship with clients. And, the company logo acts as...
If you want to grow, expand and make your business bright, selling service online on your stunning professional website. You...