Online learning is all we could think about. We know that you do too. Hence we made an addon for...
Creating and selling courses online require consistent dedication. A website having a mixture of all necessary course selling elements assists...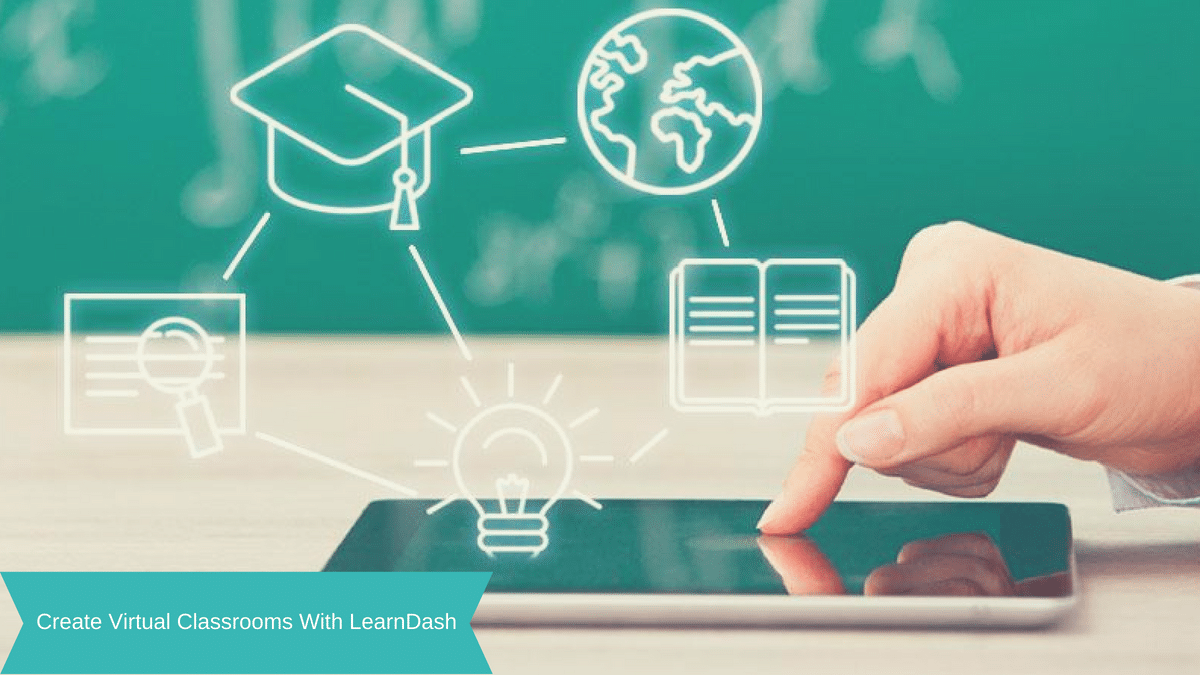 As we all know, LearnDash is an amazing plugin to create a complete Learning Management System with WordPress. This plugin...