Want to sell digital downloads on your own website? With the help of the most popular content management system WordPress...
Many of us have some kinds of skills. Someone is a professional web developer, someone is a superb graphic designer,...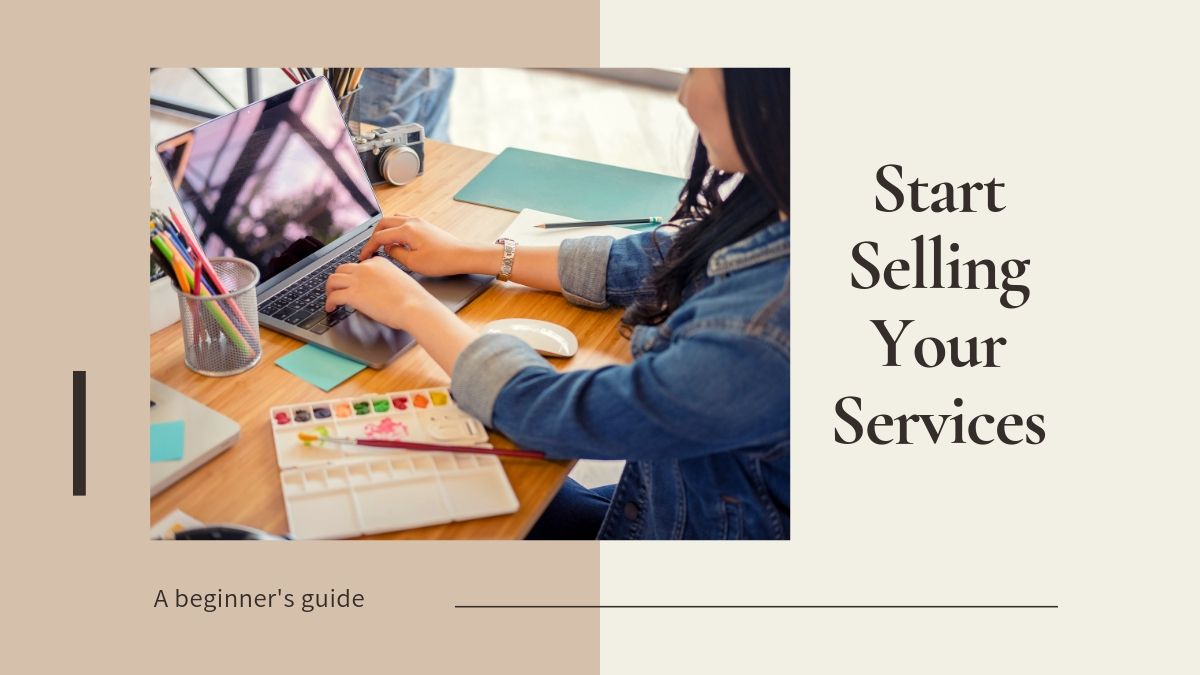 Sell your products, services and more, in your single WooCommerce store. Are you tired of paying the bidding fee...