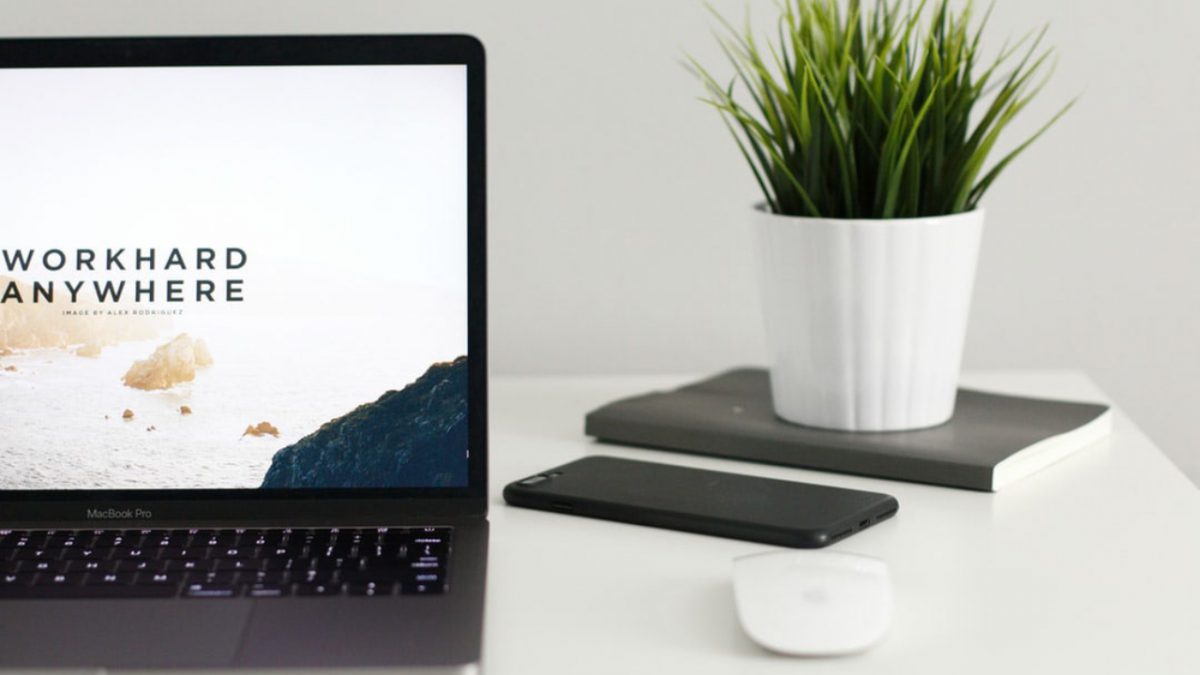 One of the first things you need to think about when you start your online business venture is how your...
The WordPress Content Management System (CSS) is the top choice among Internet users for the creation and maintenance of a...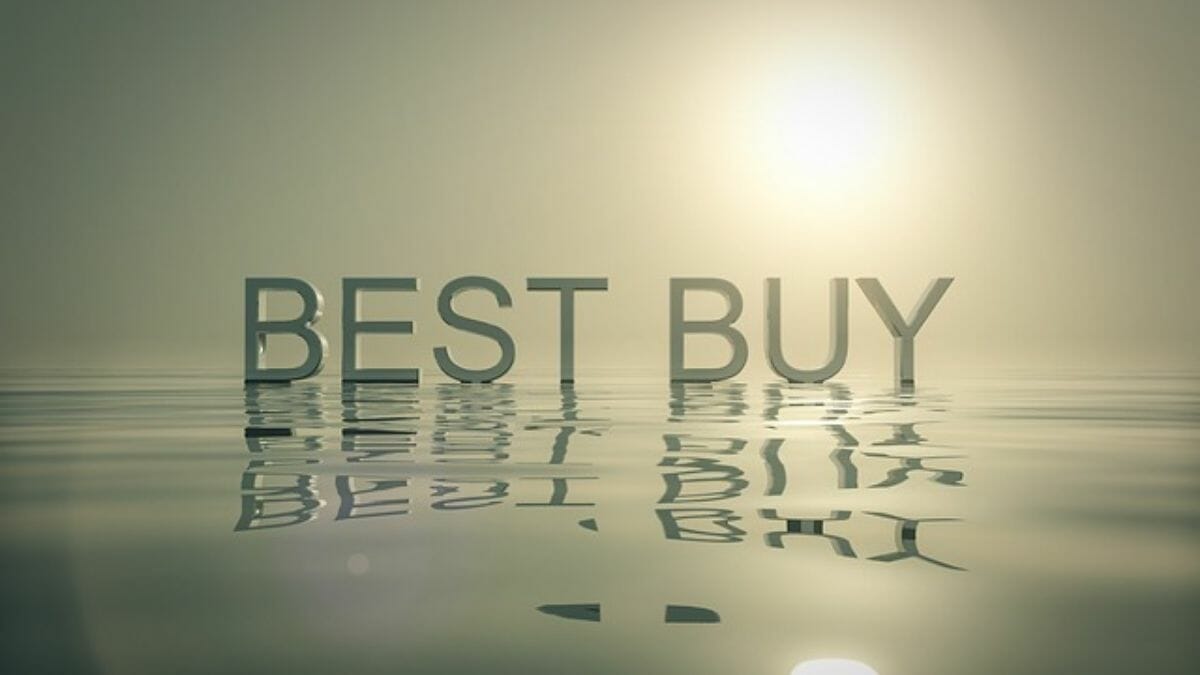 Finding Appropriate WordPress Theme is not easy. It takes a lot of research. But selecting the appropriate theme is essential...