A common perception is that online courses require students to read or view videos and then regurgitate the information in...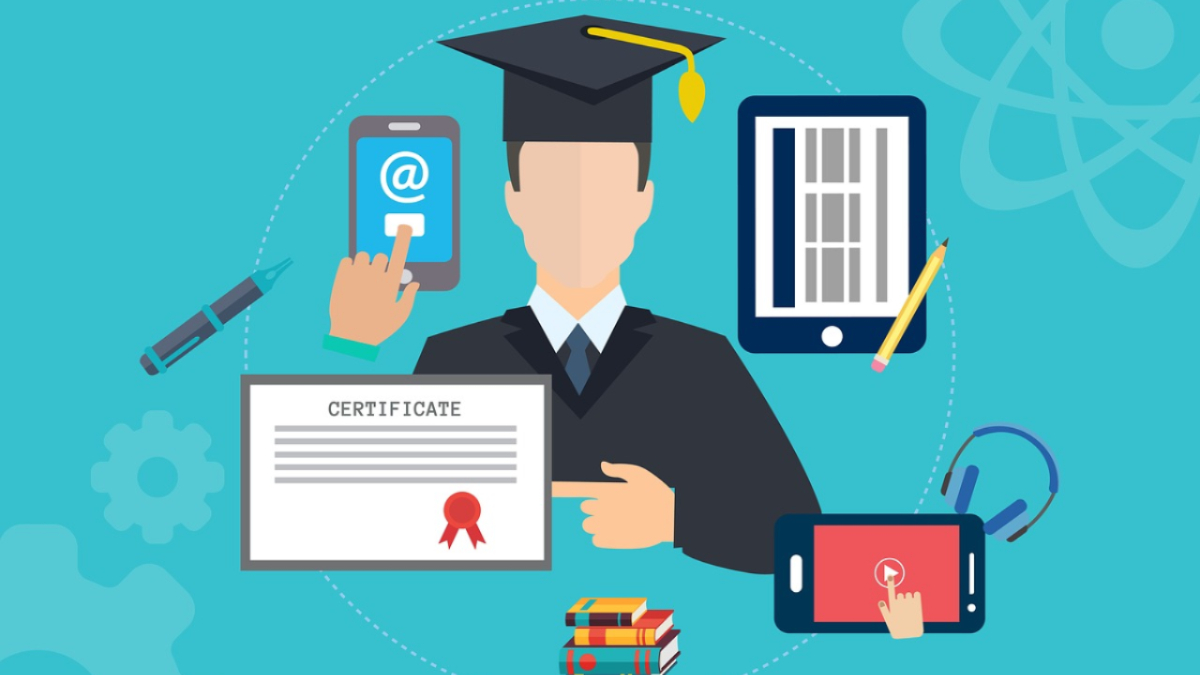 There is no age to learn something new every day. Whenever wherever someone gets time from their busy schedule, they...
A new WordPress user gradually learns and finally gets capable of handling the WordPress platform in all its glory. E-Learning...