An eCommerce platform with a multivendor marketplace offers so many benefits over a single vendor store. In doing so, it...
Just as massive physical malls have forced out shops with a narrow focus, marketplaces with multiple vendors are pushing in...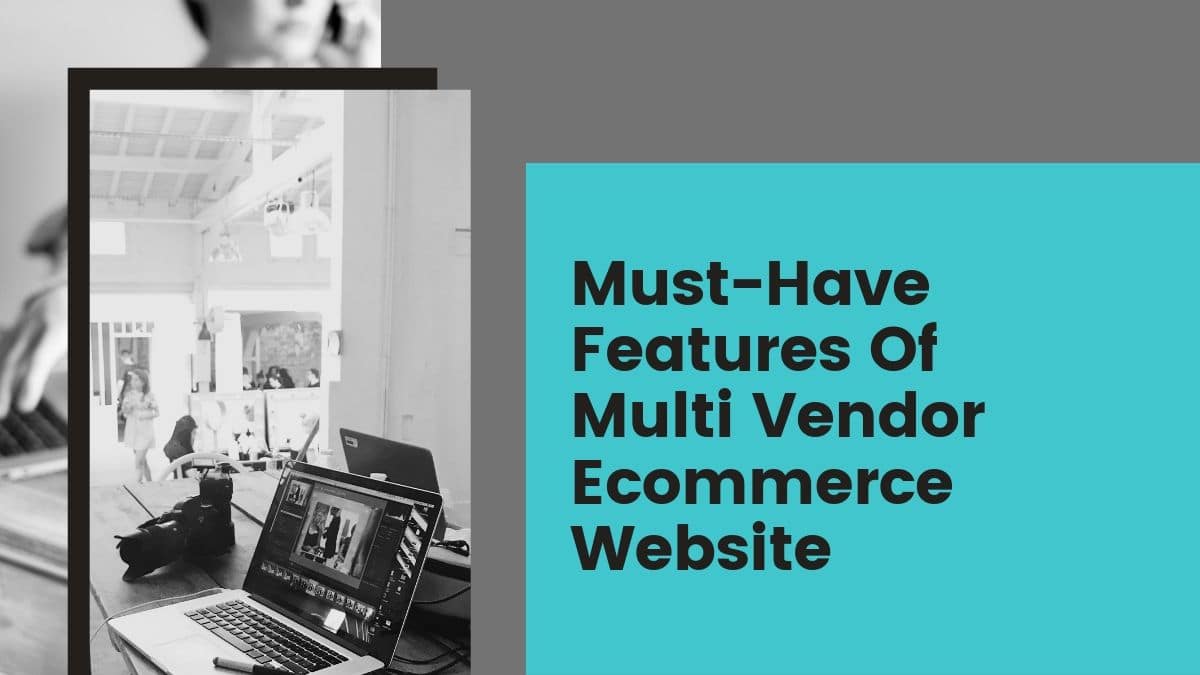 Surely, there must have been some good reasons for the biggest global e-commerce outlets to become multi-vendor stores. Ecommerce multivendor...