With education shifting almost entirely to online platforms, many organizations have also started to create online training modules for their...
There are a lot of eLearning projects coming out these days. Some of them do well, and some don't. But...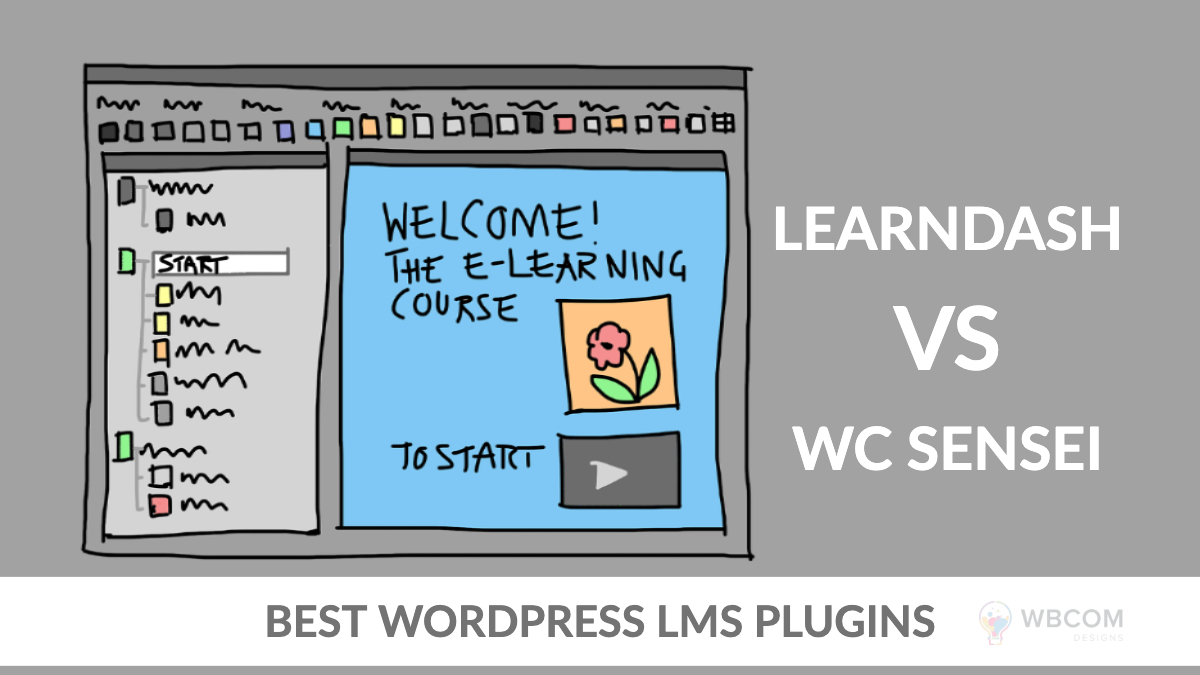 Confused? Between Sensei Vs Learndash which one is better Learning plugin. As you all know WordPress is the most popular...