Link building is an important tactic that helps to improve the SEO   of a website. Have you ever wondered...
Digital marketing plays an important role in the new normal of electronic marketing these days. Much of digital-link marketing is...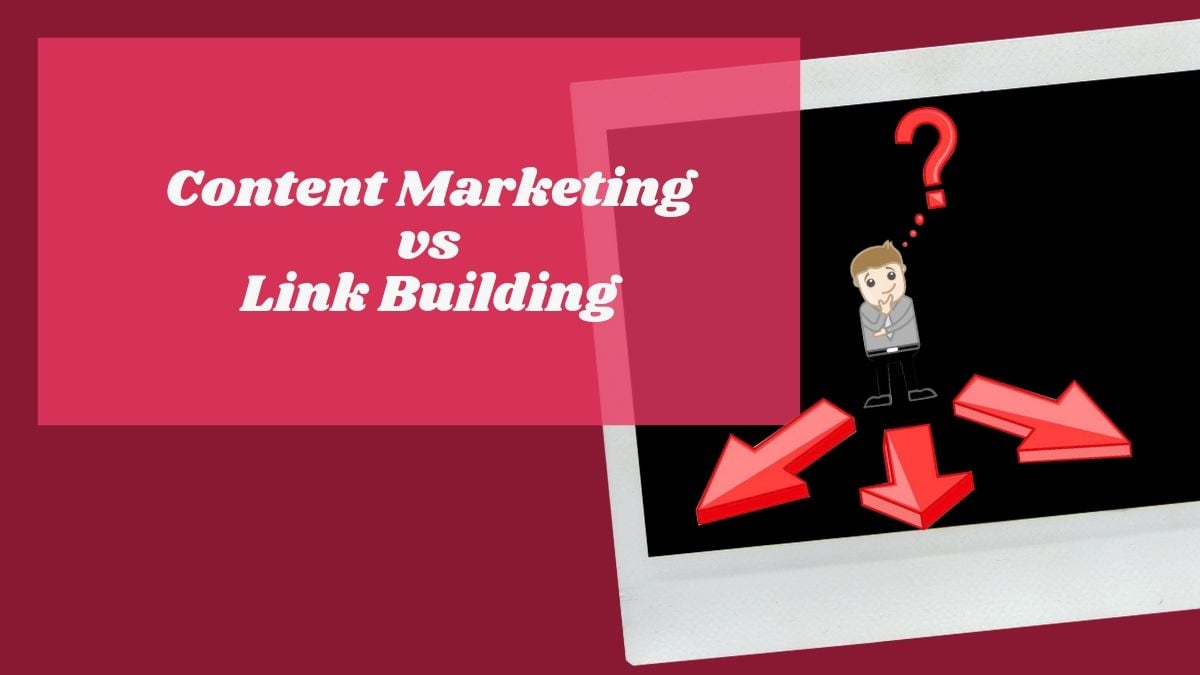 Before we start, let's establish one truth. There's no definitive answer here. What you should do depends on your goals...