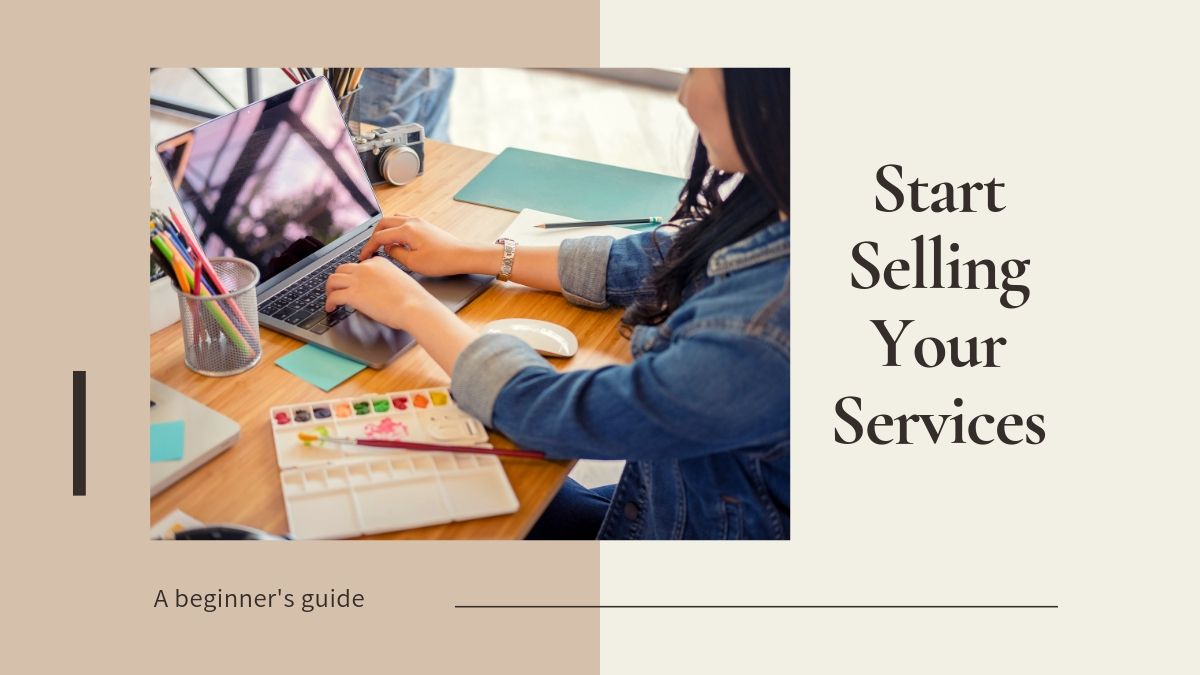 Sell your products, services and more, in your single WooCommerce store. Are you tired of paying the bidding fee...
Setting up an online business using Woo Sell Services Plugin has now been made easier thanks to eCommerce platforms. These...
These days digital marketplaces and social media cannot be separated from each other. Social media has taken up the digital...