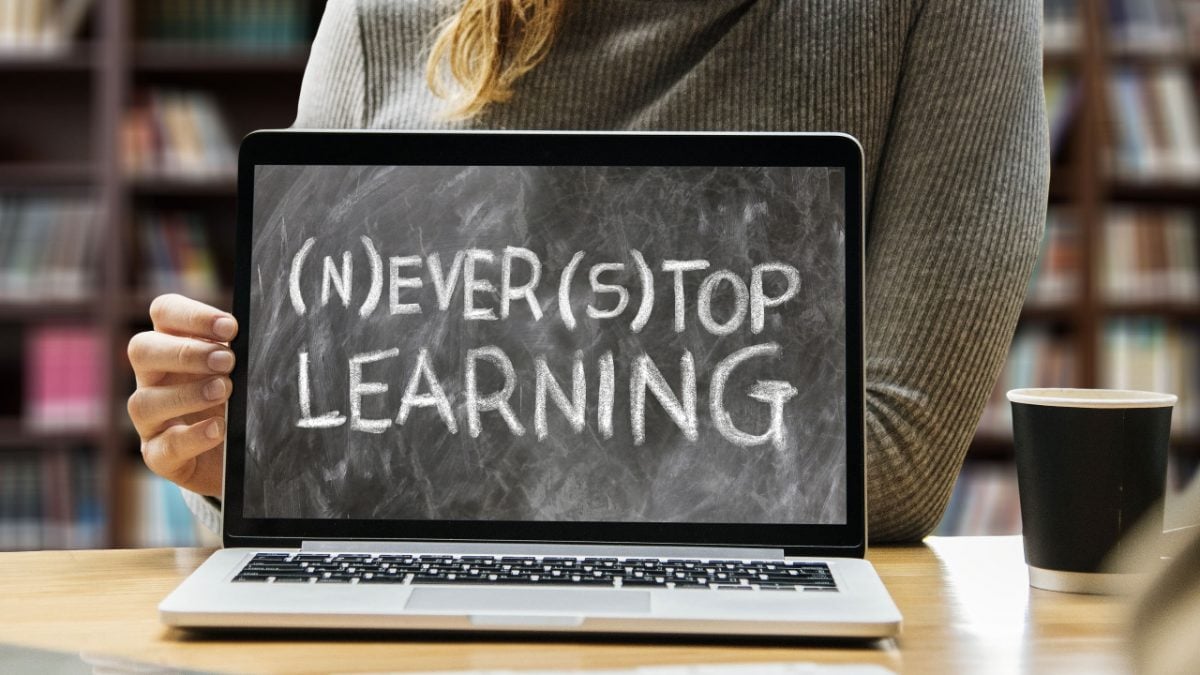 Creating an E-learning website can be a really valuable, convenient and scalable option for making money online. But the real...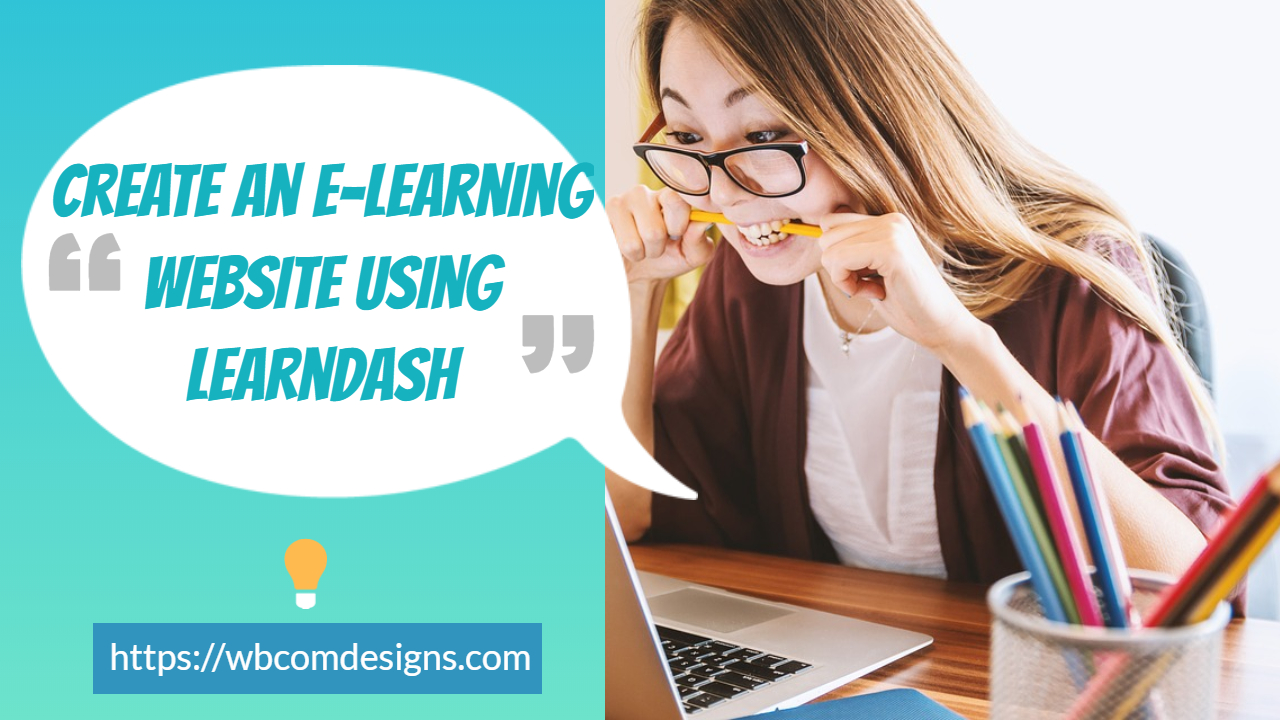 Every educator faces a dilemma when deciding how to create an amazing online presence and how to create an e-learning...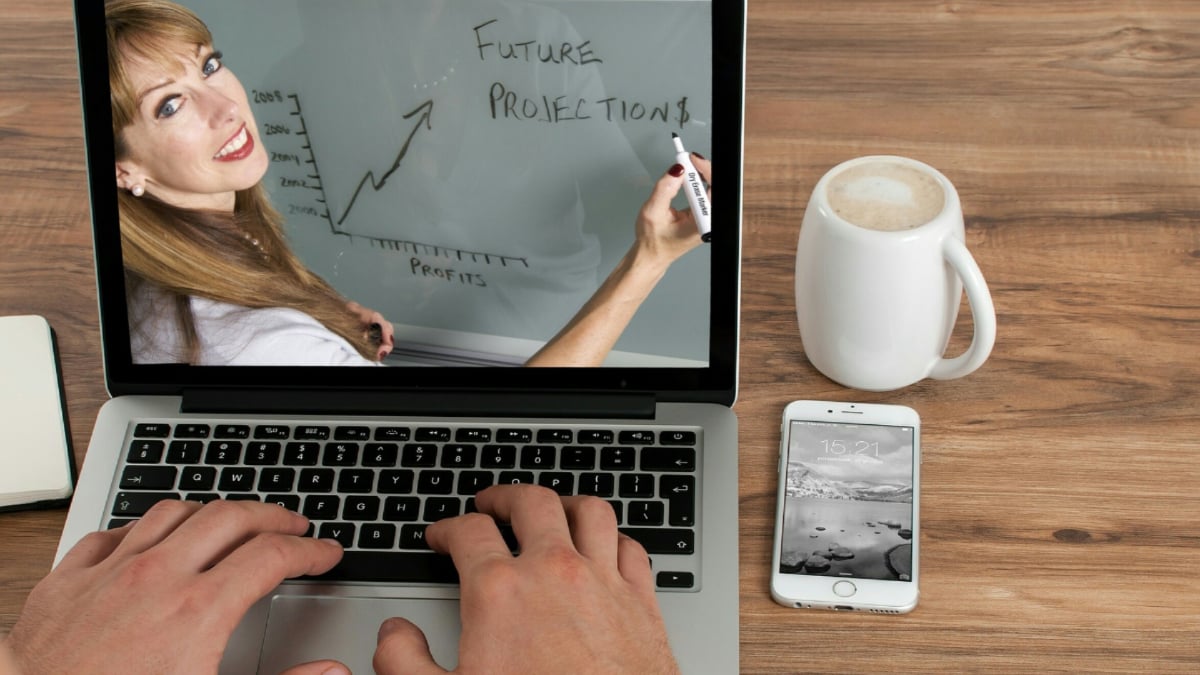 Make a web-based training platform where learners can't find a reason to say Goodbye to your online courses! The most...