These leading eCommerce platforms 2021 are evaluated on concrete performance statistics, feature points, marketing elements, multichannel functions, integrations, SEO performance,...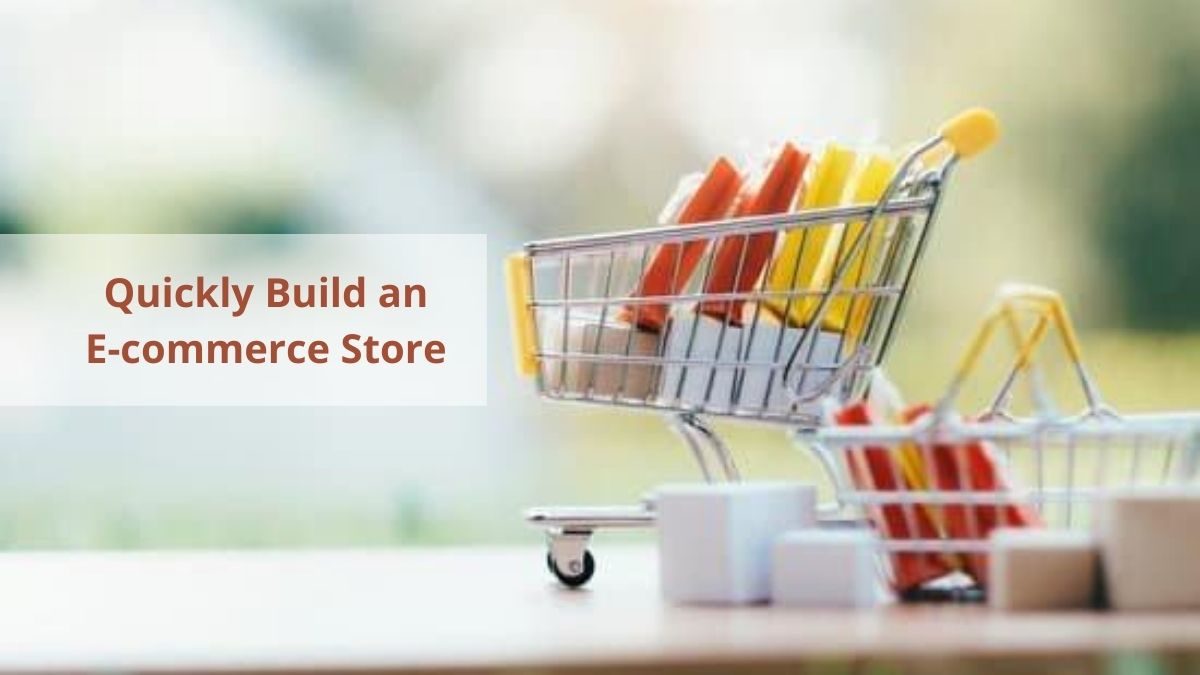 Planning to grow your business online? Want to increase sales of your products? In such a pandemic situation, when no...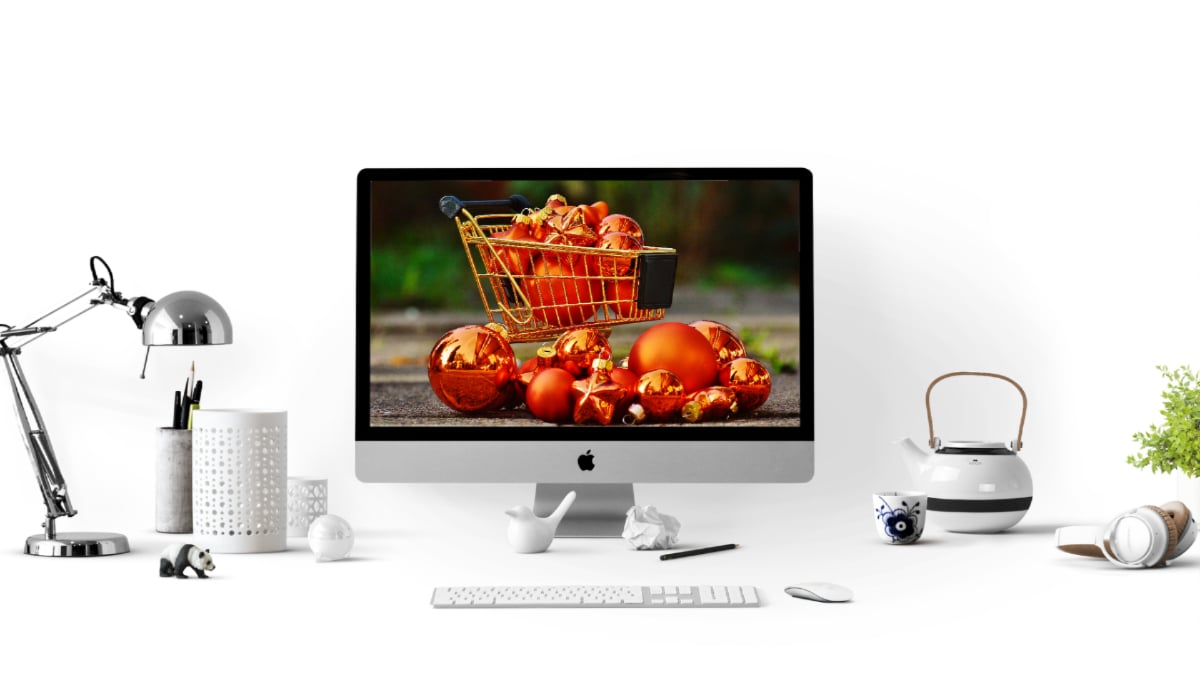 Tired of finding the best e-commerce solutions? Don't worry, here is a complete overview of 3 best e-commerce solutions to...