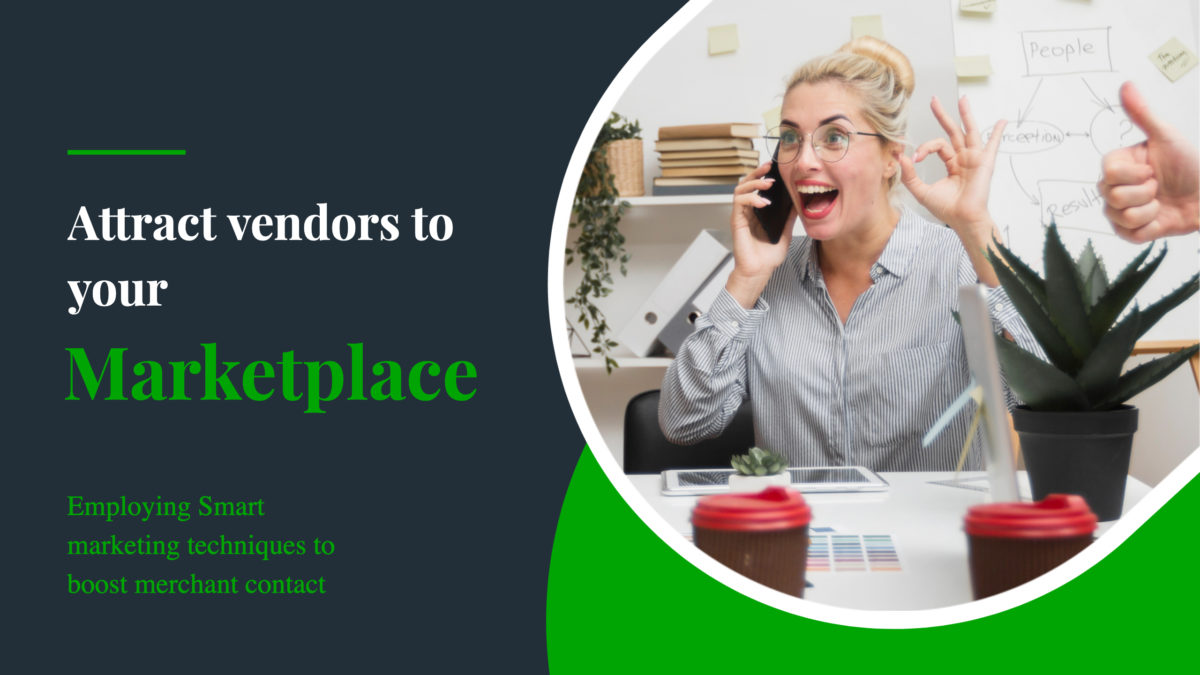 The constant upheavals in the e-commerce industry brought by the current pandemic scenarios have had the whole world plummeting towards...
The online marketplace is a revolution turning to the experience of online shopping. It is an increasing trend to meet...
Online Shopping is quite common today. Even it became a new trend among youngsters. In today's world, everyone is curious...