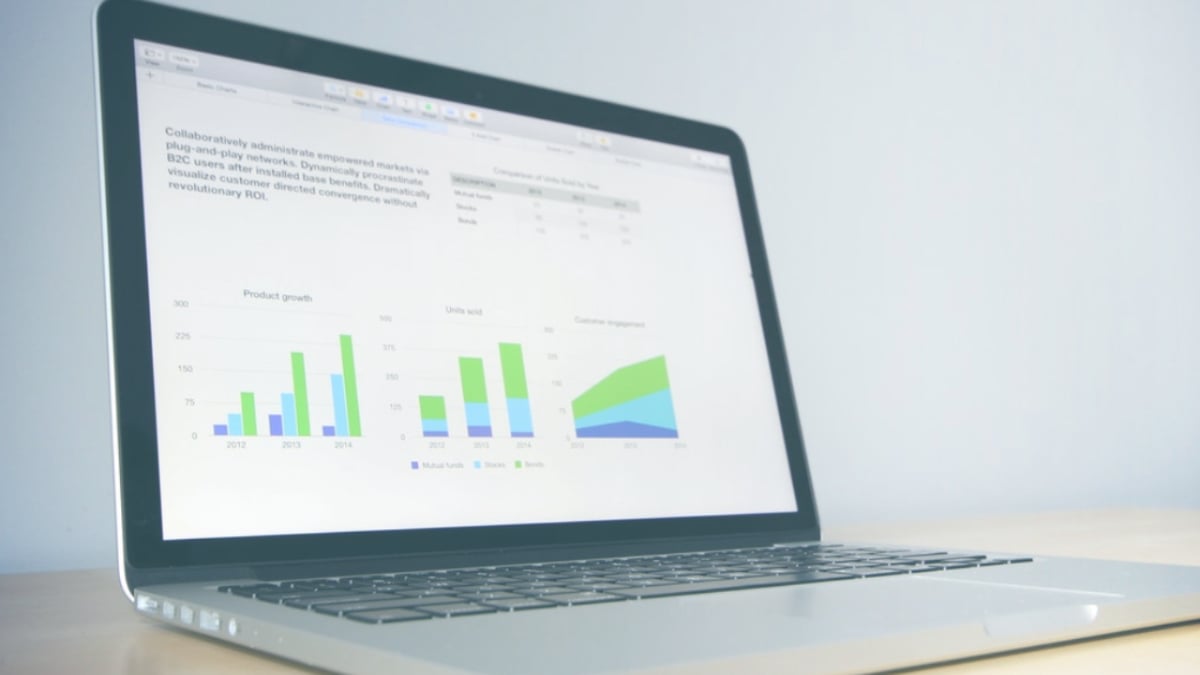 Every business nowadays needs a good website. Without a good website, your company has no hopes of ever reaching success....
What gives you the ultimate business advantage in Customer Service Vs Customer Experience? Is customer experience a greater success mantra and...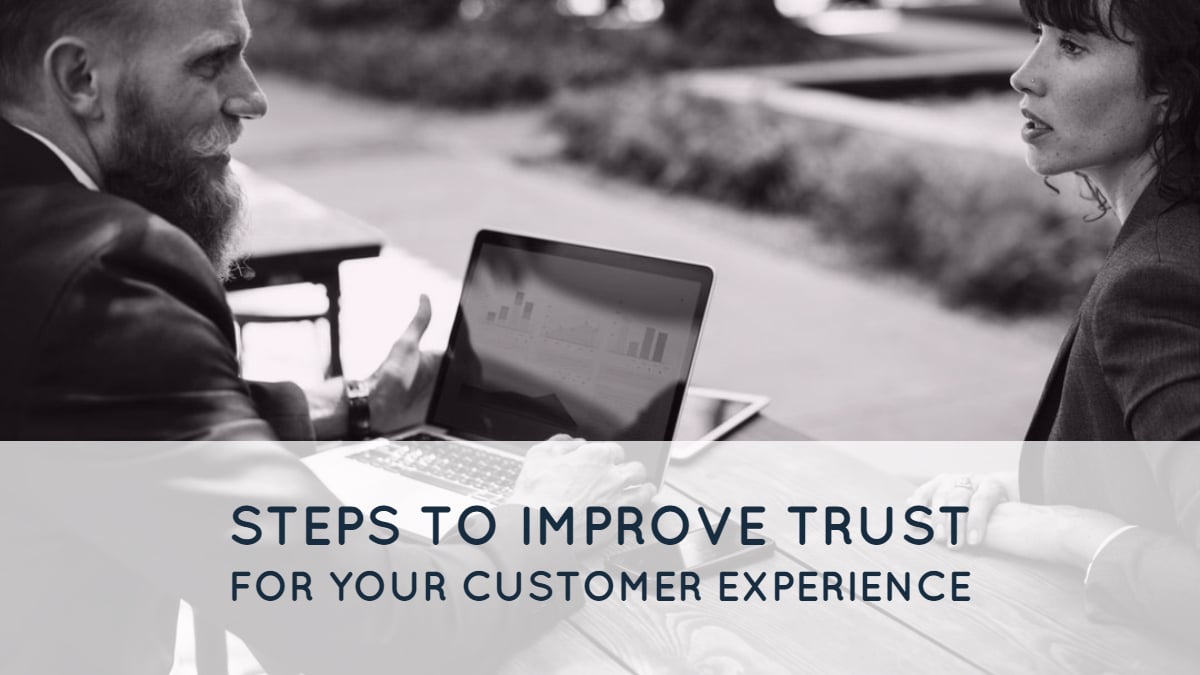 Building excellent customer experience is a thing that must be the top priority of your business. As we all know,...