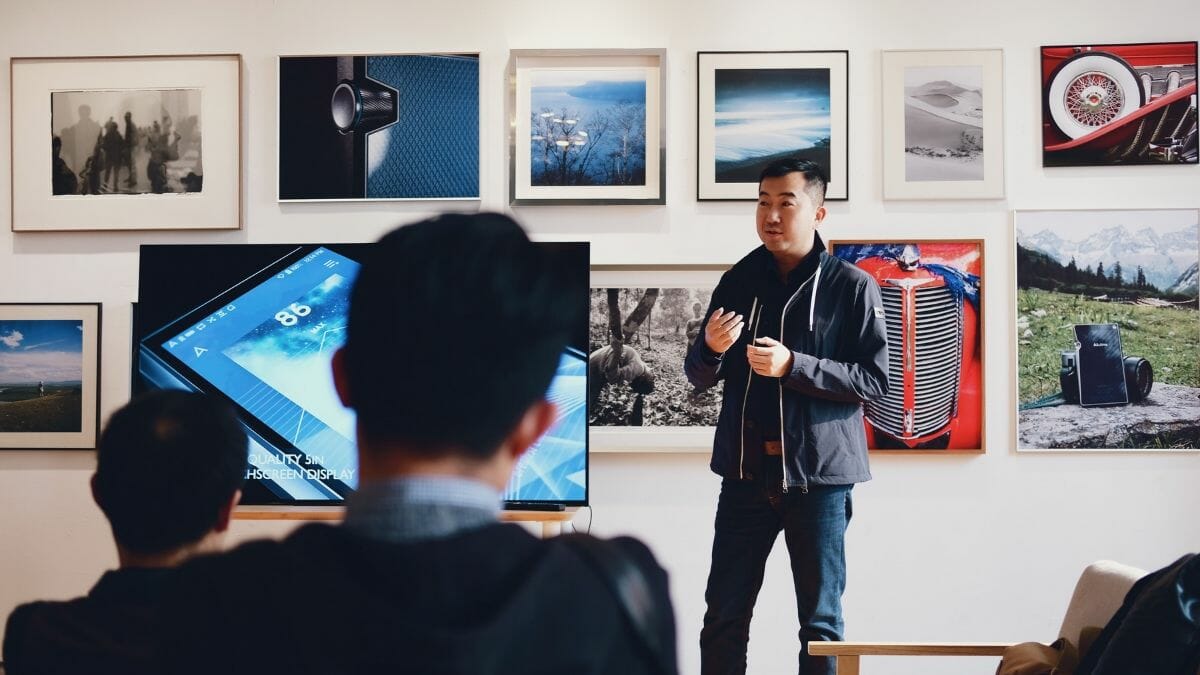 People love to learn something new every day. And, also how can we forget the fact that learning should never...
Online courses have now become an indispensable component of online learning, and as the courses become sophisticated, it's time for...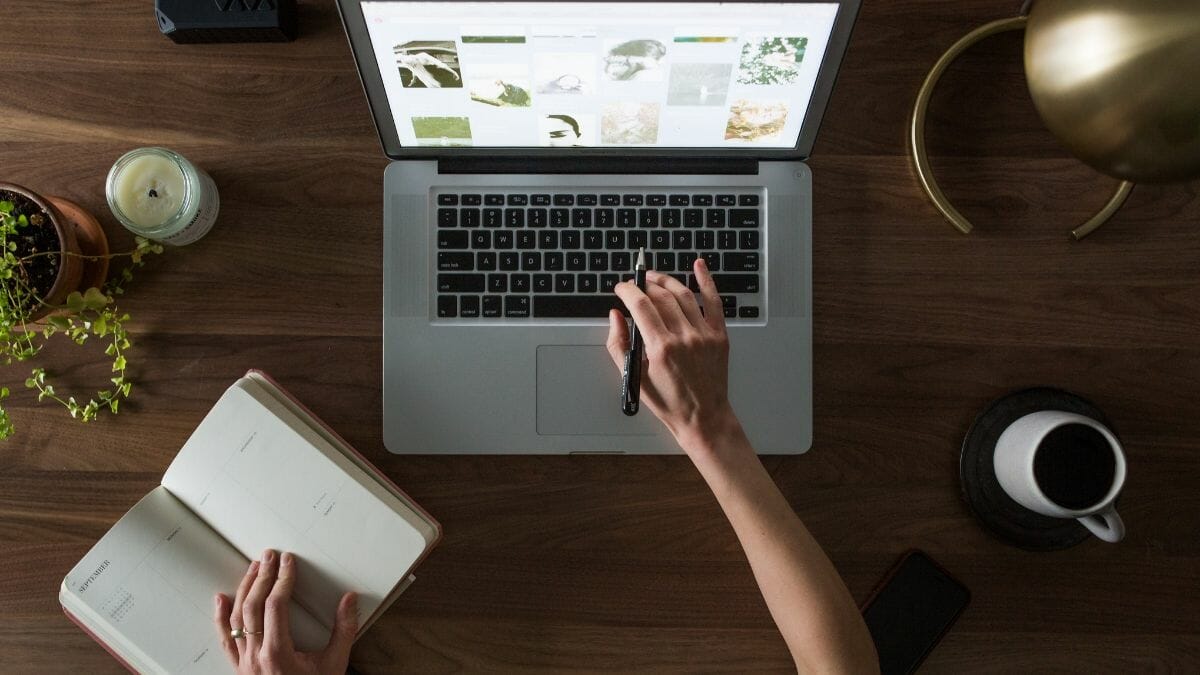 How Can I Convert Blog Site Into LMS? Thinking about that but don't know where to start? Take a deep...