Are you a content writer or a beginner at content marketing? If you are facing any trouble in drafting your...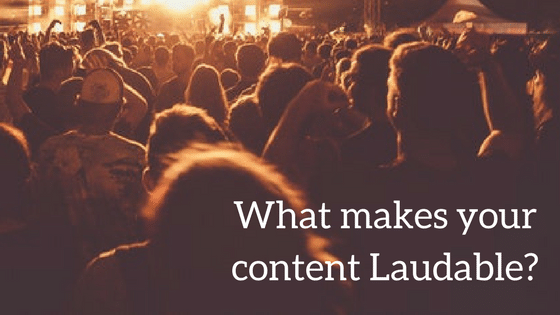 People want to see online something creative, attractive, and unique. Content writing may vary in different styles. At some online platforms,...
If you've already promoted your business online or engaged in SEO, you're probably familiar with the saying that content is...