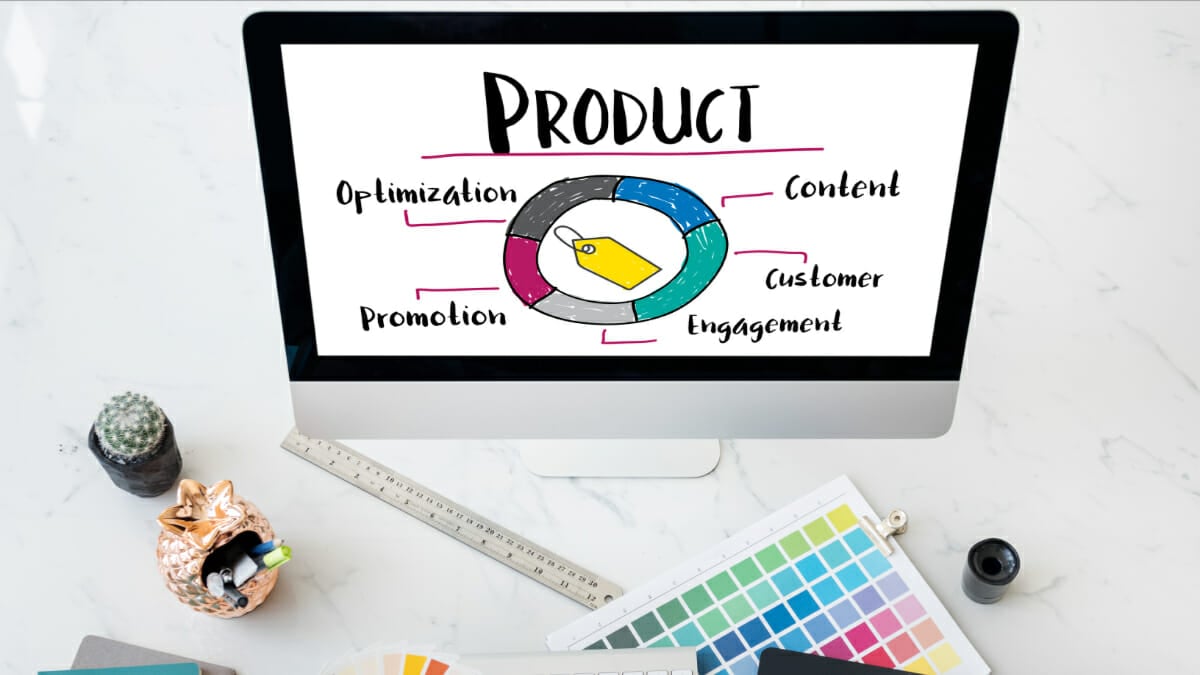 We all know content is the king of any blog or website and its the content only that helps you...
The visual elements of your website can become the focus of attention with the right display and application. An attractive...
Creating your blog content plan for 2021 will help you in a number of ways. While it is easy to...