Brands that care for their customers always try to learn more about their interests, needs, and behavior. They tend to...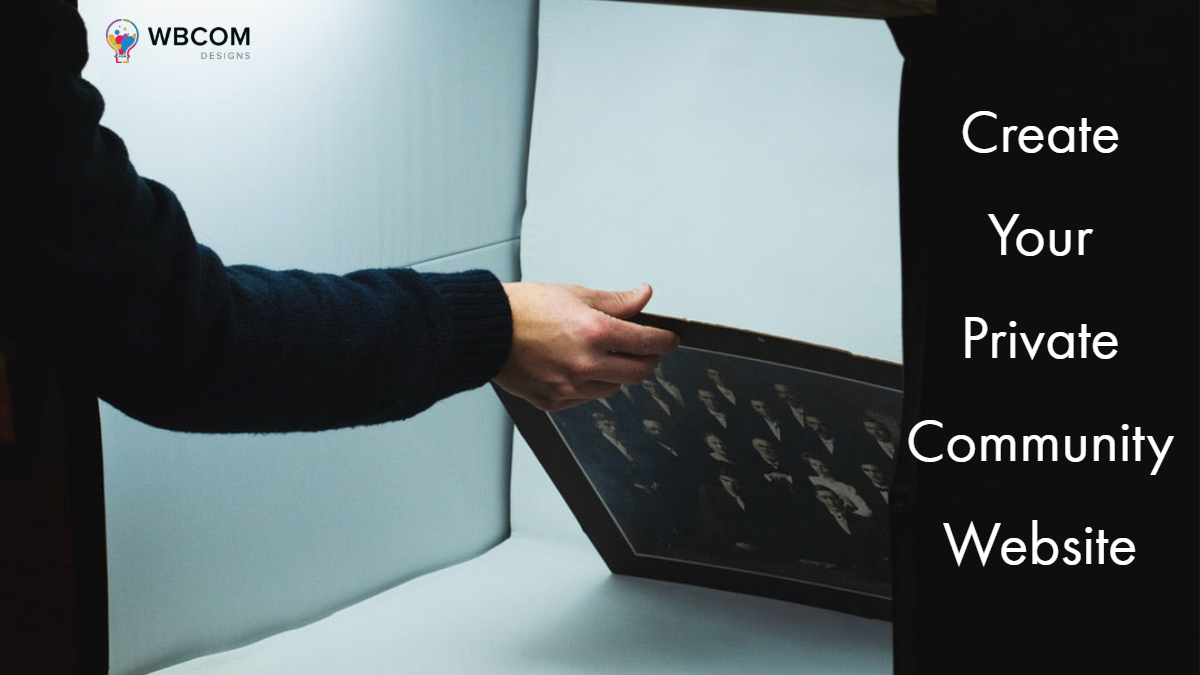 BuddyPress is the topmost plugin in WordPress that allows you to create social networking websites with all the community features...
BuddyPress is one of the most powerful WordPress social network plugin. BuddyPress and it's addons allows you to create a...