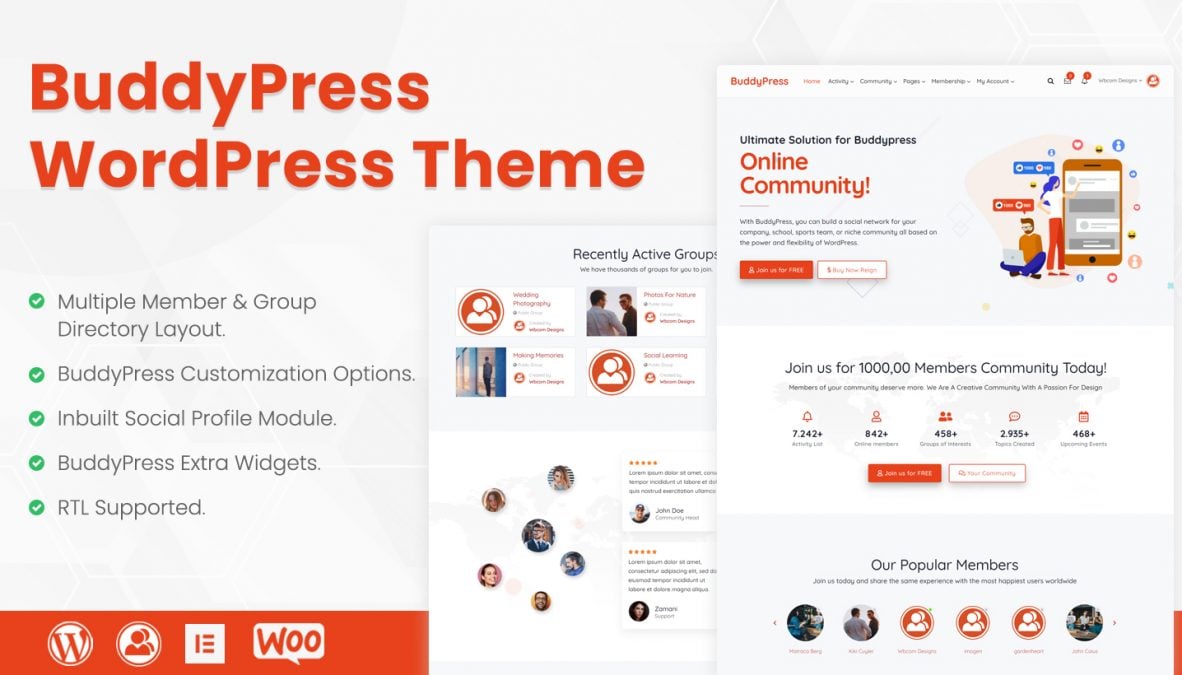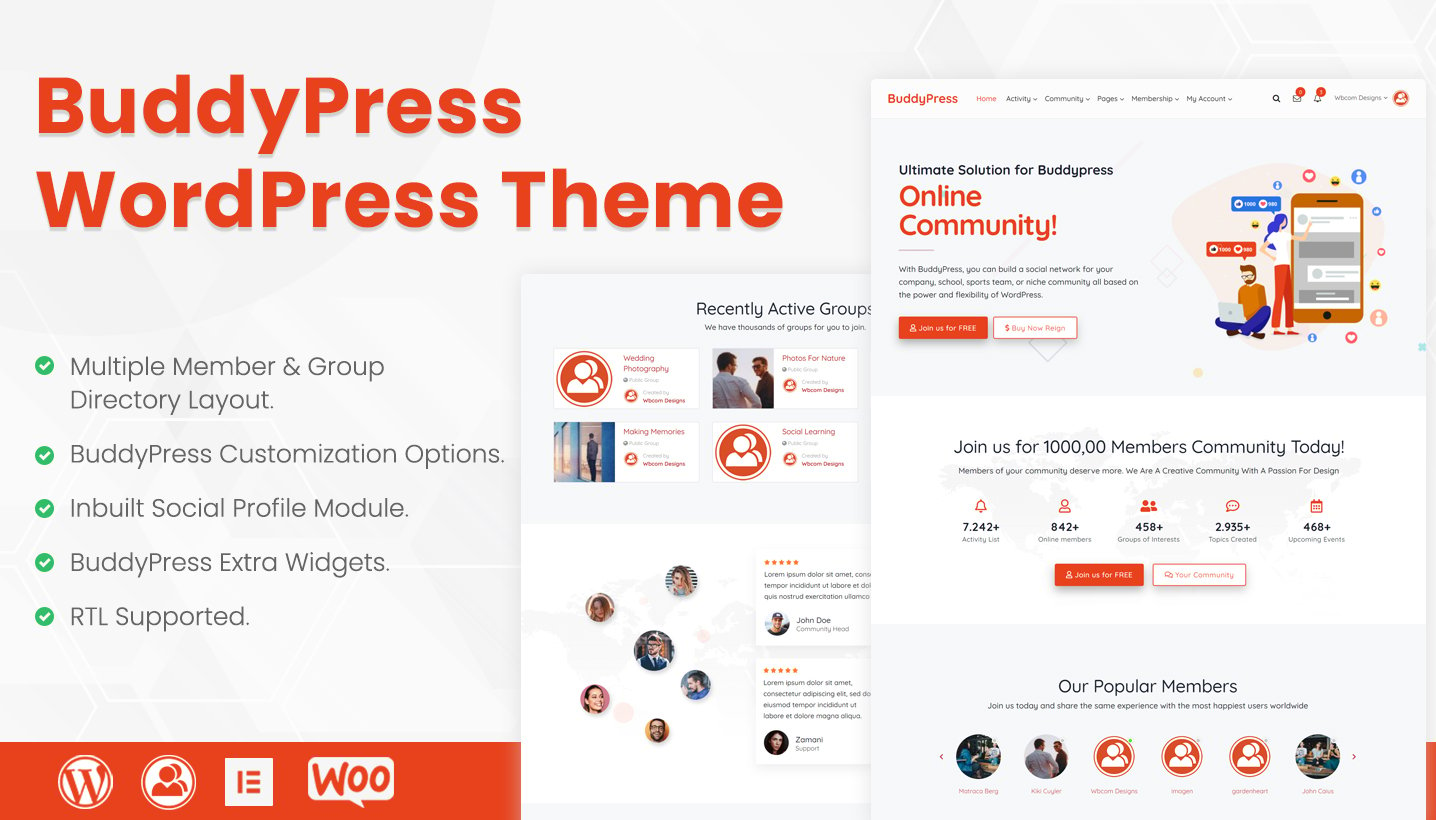 BuddyPress is the social networking plugin for WordPress that enables you to build your own Facebook. Whether you want to...
The online dating industry started way back in 1995 and has revolutionized not only the way lovers talk but also...
Have you ever wanted to create a dating website that gets effortlessly with the commercial guidelines but never completely pursued...