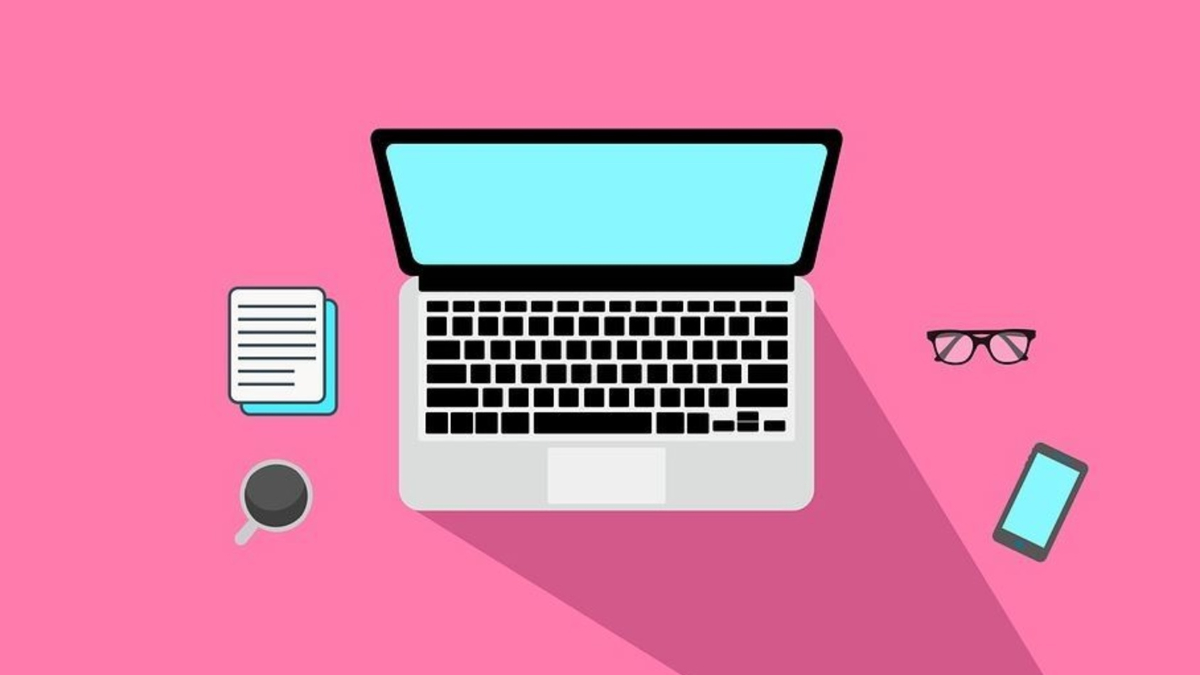 A new year, a new golden opportunity to realize your blogging dreams. Whether you're thinking of launching your first blog...
It's safe to say that nowadays, every business can benefit from being online. However, just owning a website and being...
If you are a website owner or newbie to online business, you must know the benefits of SEO. Several questions...