= 2.0.0 =
* Fix: (#86) Fixed group radio button issue.
* Fix: Added WBCOM Admin Wrapper.
* Fix: Added Customize tab labels functionality.
* Fix: Added Redirection on Plugin Activation.
* Fix: #87 Fixed Search is not working on favorite and subscribed tab.
* Fix: (#89) Load dashicons in peepso profile.
* Fix: Added WPML Plugin support.
* Enhancement: PeepS0 v3.8.2.0 Support.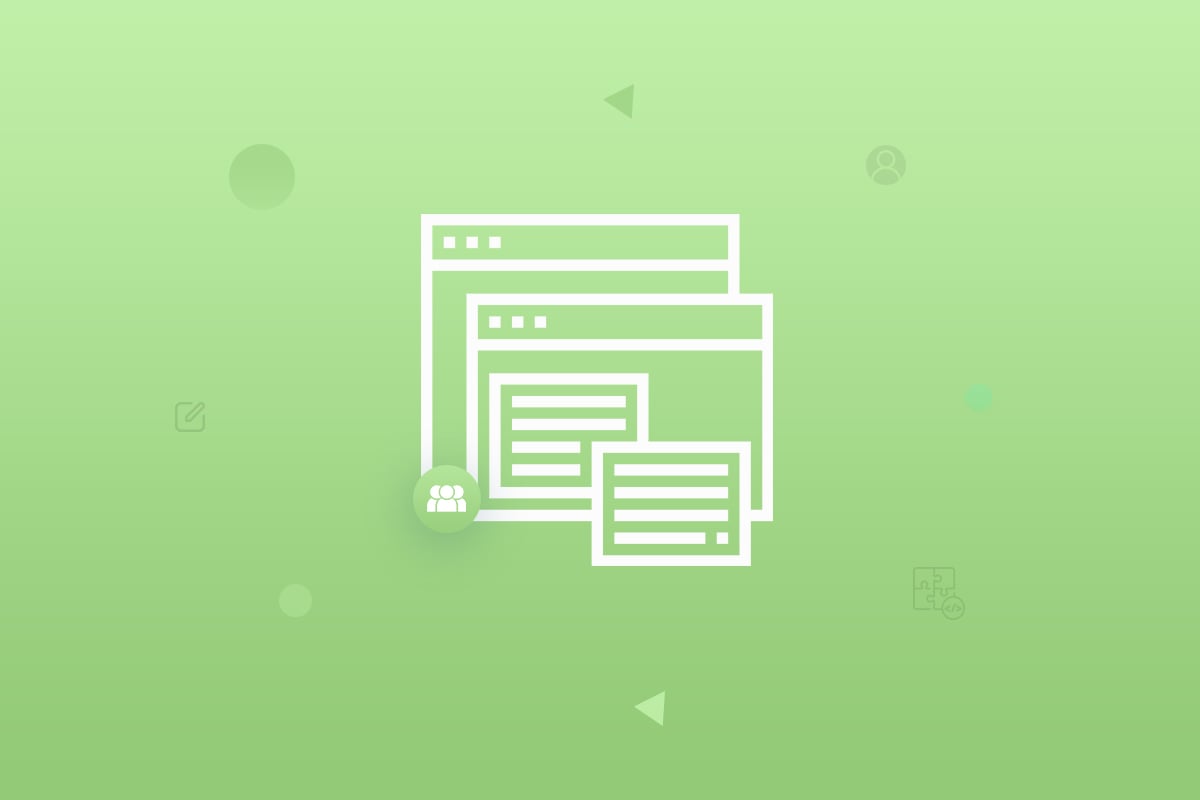 Integrate bbPress with PeepSo to add a forum inside your PeepSo social network website.