BuddyPress User Todo List v2.1.0
= 2.1.0 =
* Enhancement: Added support for BuddyPress Groups
* Fix: Added condition to deactivate plugin is BuddyPress class does not exist.
* Fix: (#57) Manage calendar UI
* Fix: Added Support for Learndash Dashboard plugin
* Fix: (#47) - Uncategorized" category slug does not change.
* Fix: (#48) - Could not translate some strings.
* Fix: (#54) - Add actions/filters in buddypress todo edit form.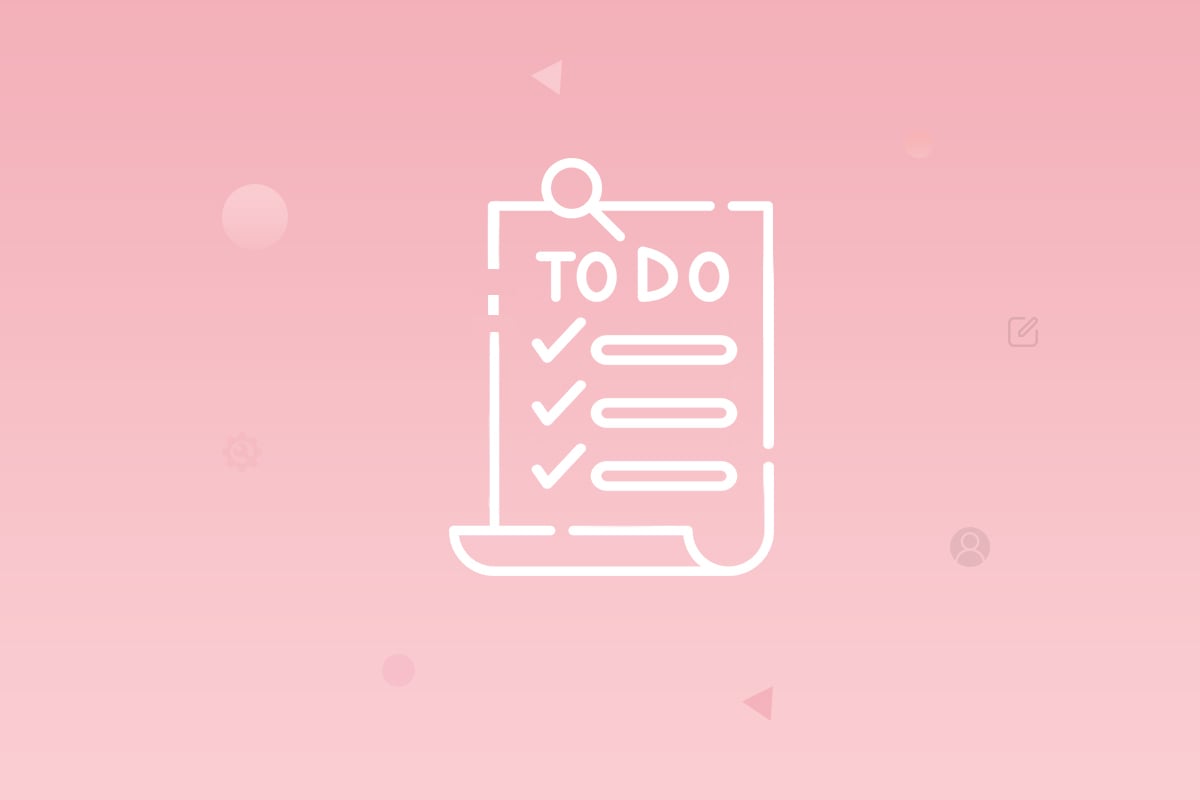 Allow users to create and manage their to-dos with the relevant category right from their profile.